Today we'll take a look at all the Valorant Agents and see how old they actually are!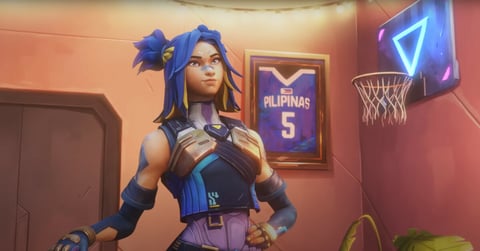 Although Riot has never given an exact age and weight for any of the Valorant Agents, we can guess how old each of them is by looking at the lore. Well, the weight is still a mystery, we could kind of guess as well, but we don't want to insult any of the Agents, you know. Without further ado, we have prepared a table with an estimated age for every Agent in the game. Enjoy!
Age of Each Valorant Agent
Alrighty, a little TLDR: the oldest Agent is Brimstone, and the youngest is Neon. In the case of Omen and KAY/O, guessing age is not reasonably possible, as they are simply not human beings (at least in the form in which they appear now).

Were you surprised? Hit us up on our social media profiles (Facebook / Twitter) and be sure to let us know!
Check out our Valorant Agent Class Guides: