Gizem was a Valorant pro that sadly passed away during the February 6 Turkey earthquake, with the team adding a free title to the tactical shooter.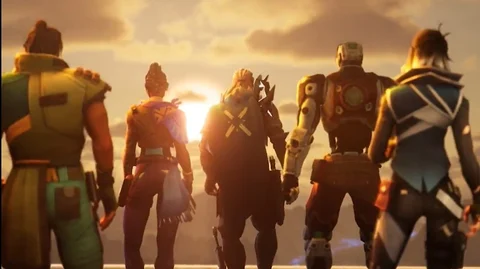 The team at Riot Games never shies away from giving the community some nice nods and recognition. It can be a meme turned into a spray, or in this case, paying tribute to a Valorant pro that sadly passed away recently.
During the massive Turkey earthquake of February 6, Valorant Game Changers pro player Gizem "Luie" Harmankaya was initially reported missing with her death being reported two days later, on February 8 by Unknownpros.
Riot Games Dedicates Free Player Card To Gizem
To honor the legacy of Gizem, Riot Games added a special cosmetic to the Valorant Episode 6 Act 3 Battle Pass: a title.
The title will be part of the free rewards of the battle pass, meaning you won't have to spend any extra Valorant Points (VP) if you don't want to.
Some players were wondering what the meaning behind the title was, especially since on February 8, Riot Games tweeted out a small tribute video from the official Valorant account, reminding players that then can acquire the Gizem title for free.
The Episode 6 Act III Battlepass will include a free Title in memory of "Gizem". Hep bizimlesin. pic.twitter.com/Yy5eZZZUGu

— VALORANT (@PlayVALORANT) May 8, 2023
We have to give props to Riot Games. It's a very unfortunate situation that Gizem was caught in the middle of such a fatal natural disaster, however, many companies would've simply neglected to pay tribute or even mention it.
Valorant Episode 6 Act 3 has recently just kicked off and the title will be available to grab until Episode 7 rolls around, which should be around mid to late June.
If you're keen on grabbing the title, be sure to start grinding.

For more content: