The start of a new Valorant Episode usually means tons of updates, which are always exciting. So when can fans expect Episode 7 to drop?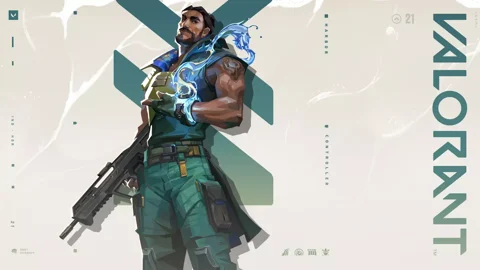 You know Valorant fans, as soon as one thing starts, they start wondering: what's next? It must drive Riot Games crazy! Alas, it is what it is, which is why we're wondering when will Episode 7 Act 1 start.
If you're unaware, each Valorant Episode is broken down into three Acts, and with Episode 6 Act 3 starting, the days are numbered for Valorant's sixth chapter.
So, let's take a look ahead and tell you when you can expect Valorant Episode 7 to start.
Valorant Episode 7 - Release Date
We've taken a look at when Valorant Episode 6 Act 3 could end thanks to the current Battle Pass date, and it's on June 26, still quite a while away. That date lines up perfectly with Riot Games' update and patch cycle, as it's a Monday.
That would mean Valorant Episode 7 could start on Tuesday, June 27. Now, remember this is all speculative, as at the time of writing, Episode 6 Act 3 just basically kicked off, meaning we don't have much information about what's next.
As always, we can expect the latest Episode to bring massive changes to the game, most likely in the form of balance updates, and even new content like the possibility of Agent 23 debuting or a new map!

And that's it! As always, as soon as we get more concrete information, we'll be updating you accordingly so you don't miss out on all things related to the release of Episode 7 Act 1.
For more content: