Brazil is quickly establishing itself as a region to not trifle with in Valorant and it's thanks to teams like LOUD that they've built such a reputation.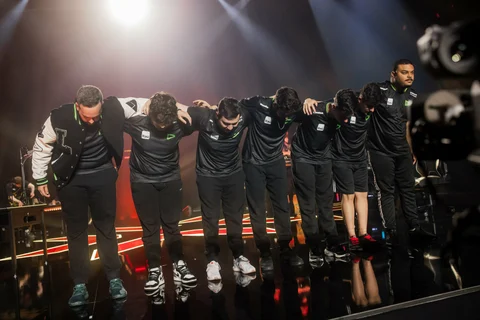 Brazil has a long-standing history of being a strong region in FPS. From CSGO to Rainbow Six, that pedigree has definitely translated to Valorant, albeit with a bit of a slow start.
Teams like LOUD have made sure fans don't forget how strong Brazil is, after all, a single country being treated as an entire region with multiple spots for Valorant Champions doesn't happen often.
LOUD's Journey In Valorant
LOUD didn't enter Valorant until 2022 and they've certainly made a splash. As we mentioned, Brazilian teams weren't taken as much of a threat previously, but once the organization secured an extremely talented roster, that perception quickly shifted, particularly after their 2nd place finish at Masters Reykjavík.
Soon after, the talented squad managed the win the most prestigious event in Valorant which is VCT Champions 2022.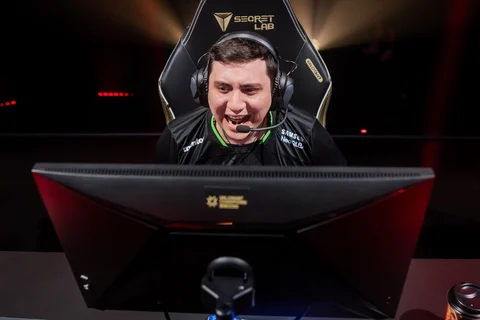 The impressive title run that LOUD had at Champions Istanbul caught the eye of a lot of teams, and Sentinels didn't hesitate and snatched both pANcada & Sacy. With two empty slots on their roster, LOUD started their talent search and ended up signing the young prodigies "tuyz" & "cauanzin".
While a lot of people doubted the stories about Aspas leaving LOUD, the rumors became true. The "contract" problems between the star player and the Brazilian org might have come true, and on September 11, Felipe left the team in which he became the monster duelist that he is today.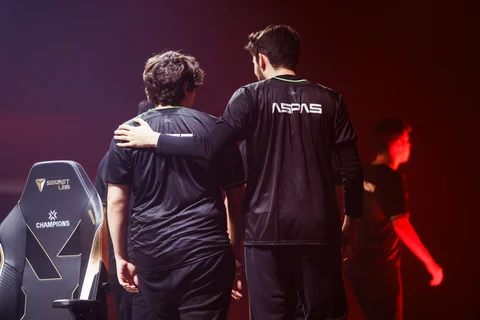 LOUD Valorant roster
The current LOUD roster with which the team competes at VCT Champions 2023 is:
| | | |
| --- | --- | --- |
| Name | Agent Pool | Join Date |
| Felipe "Less" Basso | Chamber, Killjoy, Viper | February 3rd, 2022 |
| Arthur "tuyz" Vieira | Jett, Chamber | November 10th, 2022 |
| Matias "Saadhak" Delipetro | KAY/O, Viper, Sage, Fade | February 3rd, 2022 |
| Cauan "cauanzin" Pereira | Sage, Sova | November 10th, 2022 |
GIRA ASPAS

It was a great performance from @LOUDgg all around but the MVP of this match is none other than @loud_aspas! #VALORANTChampions pic.twitter.com/loLP81iCVH

— VALORANT Esports NA (@valesports_na) August 16, 2023
LOUD Valorant Best Results
| | | |
| --- | --- | --- |
| Event | Tier | Placing |
| Valorant Champions 2022 | S-Tier | 1st |
| Valorant Champions 2023 | S-Tier | 3rd |
| VCT 2022: Stage 1 Masters - Reykjavík | S-Tier | 2nd |
| VCT 2023: Americas League | S-Tier | 1st |
| VCT 2023: LOCK//IN São Paulo | S-Tier | 2nd |
The following video is a behind-the-scenes vlog from their most recent match vs Fnatic. It's in Portuguese but there are English subtitles. It's wild!

For more content:

This article contains affiliate links as indicated by the shopping cart icon. Please read the article carefully before clicking any links.