As Sentinels try to pull off a miraculous playoff qualification, their star player will come back to the competing roster after a couple of weeks away.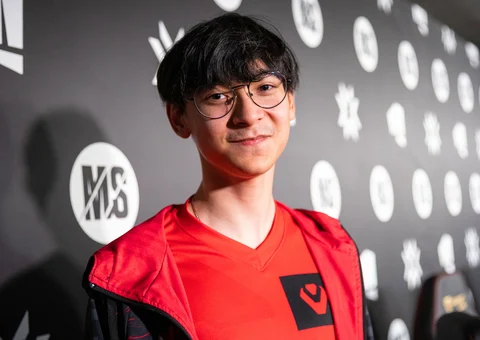 The VCT Americas League is close to finishing its regular season, and several fan favorites are against the ropes, almost needing a miracle to qualify for the playoffs. One of them is Sentinels.
With a 2-5 record sitting in 8th place, Sentinels need to win their last two matches against KRU Esports and FURIA combined with a series of results to make it into playoffs. To try and achieve this, they've decided to bring back Tyson "TenZ" Ngo to the competing roster.
Previously, TenZ had to deal with an injury and COVID-19, having to play through sickness since Sentinels' sub, Marved, wasn't available to play yet.

Later, Marved was set to replace TenZ for the VCT America Super Week in the final week of April. The former OpTic player would continue to play for more weeks as head coach Adam Kaplan confirmed they had benched TenZ for the remainder of the regular season.
TenZ Tasked With Saving Sentinels From Disastrous Regular Season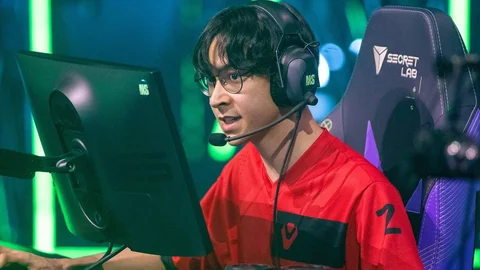 After two horrendous defeats against Cloud9 and Evil Geniuses, where Sentinels not only lost 2-0 both times but also got absolutely stomped in each map they played (13-4, 13-6 vs Cloud9 and 13-6, 13-5 vs EG), Sentinels announced they would bring TenZ back into the fold.
All clout, no brakes pic.twitter.com/TvHAWJfdGq

— Sentinels (@Sentinels) May 9, 2023
While it's not confirmed, reports by insiders suggest that the Rory "dephh" Jackson and Sentinels have parted ways, with his spot in the starting roster being taken by the returning TenZ.
Now that TenZ has returned to the roster, Sentinels, as we've mentioned, is set to play KRU Esports on May 14 and FURIA Esports on May 18 looking to earn a spot in the playoffs.
If they fail to qualify, they won't have the chance to play at Valorant Masters Tokyo and will have to compete in the grueling Last Chance Qualifier for a single spot in Valorant Champions.

For more content: