Amid injuries, sickness, and personal problems, Sentinels has opted to keep star player TenZ away from the remainder of the International Split.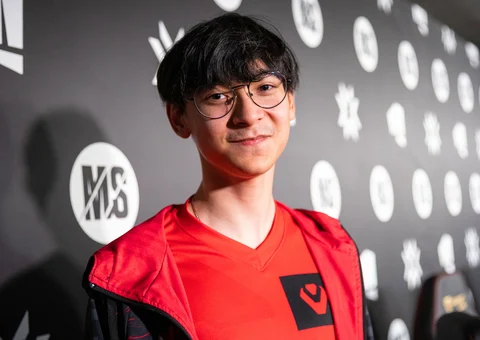 If someone had told you at the beginning of 2023 that VCT Americas would feature no Jaccob "Yay" Whiteaker and would see Tyson "TenZ" Ngo not even halfway through, you'd probably have laughed it off. Yet here we are.
If you've been out of the loop, Sentinels, who's had a rough 2023 thus far, decided to bench TenZ for the VCT Americas super week, where they played sub Jimmy "Marved" Nguyen, ending with a 1-1 record.
TenZ was originally benched for the super week amid a plethora of reasons - first off, the Canadian player had suffered an injury, which he had to power through the previous week due to Marved still not being able to play.
After the match, he developed symptoms of COVID-19, eventually getting sick as well. Furthermore, his personal life is also going through a rough patch, as fiancé and 100 Thieves content creator Alicia "Kyedae" Shymko is currently battling leukemia.
TenZ To Sit On Sentinels' Bench
Newly promoted head coach Adam Kaplan confirmed that Marved would play the rest of the international split, as he feels that, with only two and a half days of practice, Sentinels looked as sharp as they've ever been this year.
Still, he wanted to reassure fans: TenZ isn't going anywhere.
VCT roster update from Coach @itskaplan pic.twitter.com/q46ADopvYN

— Sentinels (@Sentinels) April 27, 2023
Make no mistake, TenZ is not going anywhere, he's still part of this team, and he'll be with us for every step of the process
Sentinels are currently on 7th place of the VCT Americas standings, with matches against Cloud9, Evil Geniuses, KRU Esports, and FURIA Esports still left to be played.
Should they fail to make it to top 6, Sentinels won't be able to play in the double-elimination bracket that will reward the top 3 placed squads spots for both Masters Tokyo and Champions, meaning that once the regular season is over, they'll only have an LCQ left to play.

Will they make it to the promiseland of top 6? Only time will tell.
For more content: