Riot Games might have confirmed that the new Valorant Controller Agent will use water-based abilities as their primary focus.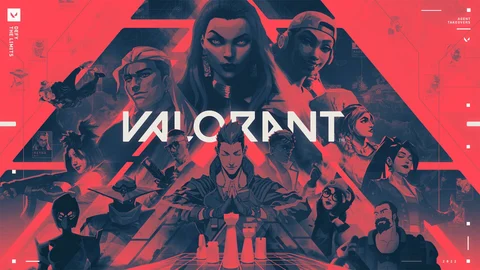 UPDATE: We finally got our first look at Agent 21, also known as Harbor! Check out our story right here.

The hype for Agent 21 continues to grow with more and more teasers shared by Riot Games, which have given fans some indication as to what the character could play like.
While we already know Agent 21 is a Controller and will hail from India, speculation regarding their abilities is still in the air - particularly after an alleged leak that showcased water-based abilities was deemed "fake" by the supposed creator.
As it turns out, a recent teaser practically confirmed that Agent 21 will most likely use water-based abilities. The Valorant Twitter account posted a 30-second clip of an in-game sequence in which, from the perspective of a small content creator broadcasting to his 13 followers, we see someone being chased at high speed.
As the chase occurs, water starts levitating from a small glass sitting on a table, surely a direct reference to Agent 21 bending capabilities.
A curious sighting... pic.twitter.com/Prf6RpqSlS

— VALORANT (@PlayVALORANT) October 10, 2022
Whether this confirms the actual leaked abilities that we saw months ago remains yet to be seen, but one thing's for sure, the creator of the rumored fake leak was certainly spot on regarding the Agent's theme. The clip in question has already been watched by over 700,000 thousand people at the time of writing.
Valorant Episode 5 Act 2 is just mere days away from ending, with Agent 21 possibly coming into play as soon as Act 3 drops. Remember that if this does end up being true, you won't likely be able to play the character for a few weeks in ranked, to give everyone time to adjust to their playstyle and abilities.
For more content: