After months of speculation, the Valorant developers confirmed Agent 21's role. The also gave fans some new teases regarding their origin.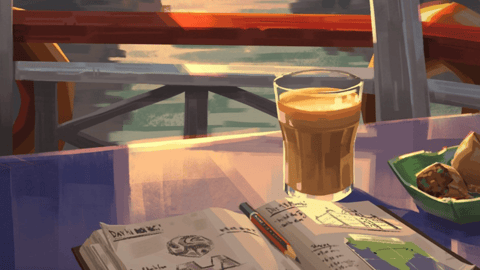 With months of speculation behind us, Riot Games finally revealed official information regarding the highly anticipated Valorant Agent 21 - confirming it will be a new Controller. This should come as great news for the overall balance of the game and all those smoke players that are tired of filling the role after they get two players insta-locking Duelist and one more on the Chamber!
The announcement of Agent 21 being a Controller will also put an end to the drought of this role having any sort of representation in Valorant. Of the four Controllers currently in the game, three have been available from the very beginning (Viper, Omen, and Brimstone), with Astra joining the roster in March 2021.
Senior character producer John Goscicki, explained in a recent State of the Agents dev post:
As the game has evolved with shifting metas, new maps, and an increase in general game knowledge, we're always identifying potential new opportunities for Agents 12–14 months ahead of time. We have seen that Controllers are in a bit of a drought
What's even more interesting is that Goscicki teased some functionalities this new Controller might have, explaining that besides Viper, controllers that take a huge amount of space with their utility are still a rare sight in Valorant, or as he puts it, it's a "is a blue ocean of opportunity."
The image attached to the teaser, which you can see above, alongside the final phrase of the dev post, Jald hi milte hain, which translates to "We'll meet soon" confirm Agent 21 will hail from India.

What's interesting is that water-based puns and imagery seem to coincide with a leak that allegedly revealed Agent 21's abilities, a Controller that harnessed the power of water to take space for their teammates. The leak was supposedly debunked by a TikToker, though.

For more content: