Every Valorant fan knows Agent 21 is coming to the game, and Riot Games is making sure you're excited about it.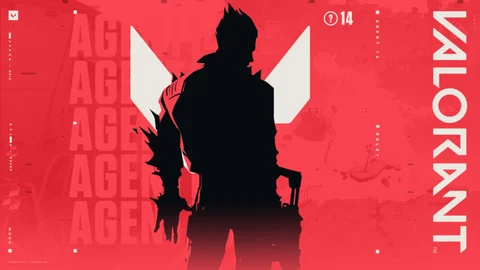 UPDATE: A new trailer dropped! And this one seemed to confirm that Agent 21 is indeed a water-bending magician of sorts. Take a look at it right here!

Original story:
It's been a while since Valorant received a new Agent, with the last one, Fade, coming out in April 2022 with patch 4.08. Naturally, excitement is at an all-time high when it comes to Agent 21 information.
While certain leaks that allegedly revealed all the abilities of the character are apparently fake according to the alleged creator, they were right on the money when it comes to the role Agent 21 will fill in the game - a Controller. What's more interesting, previous teasers align with the theme of the leaks, which state Agent 21 will be a water-based magician of sorts.
The latest teaser for Agent 21 is a quick video posted on Valorant's social media platforms. It involves Astra and Killjoy seemingly trying to track something or someone, using Astra's Radiant-infused astral powers to trace the thing they're looking for to Delhi in India.
October 6, 2022
A few days ago, the official Valorant Twitter account tweeted out in Hindi: "Jald hi milte hain," which translates to see you soon in English. It's all but clear that the next agent will hail from India.

As for when we will see them in action, we can only assume it'll be around the time the current Act ends so we can start the next one completely fresh with a brand-new agent to spice the experience up.
As always, be sure to stick around ValorFeed for all upcoming information regarding Agent 21, including their origin story, abilities, release date, and much more!
For more content: