With the arrival of a new Episode and Act we also got a fresh battle pass for players to grind.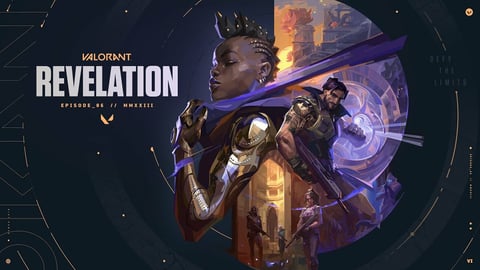 Valorant Episode 6 Act 1 is almost upon us, and we can finally see everything the battle pass has to offer this time around!
Of course, on top of your usual assortment of tiers featuring cosmetics such as Gun Buddies, Sprays, Player Cards, and more, the big and most enticing aspect of are the new weapon skins featured in it.
Episode 6 Act 1 will debut with plenty of changes for everyone to enjoy, including the return of a revamped Split thanks to a massive shift in the game's map pool, and of course, the debut of Valorant's ninth map: Lotus.
Valorant Episode 6 Act 1 Battle Pass - Price & Release Date
You can start grinding the new battle pass on January 10. Keeping the cost on par with previous battle passes, it'll cost a total of 1000 VP.
Valorant Episode 6 Act 1 Battle Pass - All Cosmetics
Now, time for the big one, let's check out the cosmetics! We want to thank reliable insider ValorLeaks for the neat graphics made down below.
Weapon Skins
There are a total of three collections featured in this Act's battle pass. These are:
Gridcrash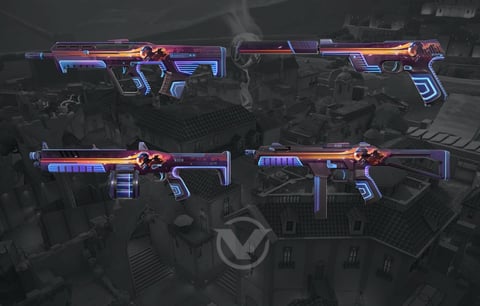 It has skins for the following weapons:
Venturi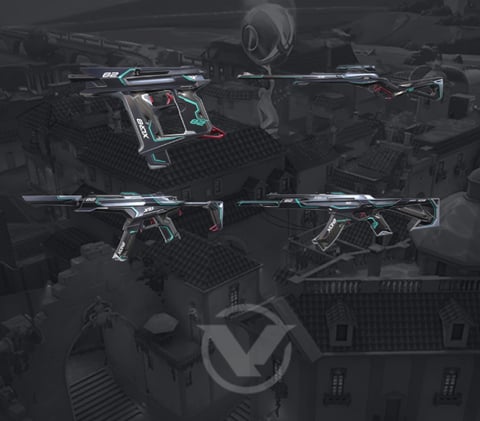 Frenzy
Marshal
Spectre
Vandal
9 Lives

Ares
Classic
Guardian
Phantom
Melee Weapon

Player Cards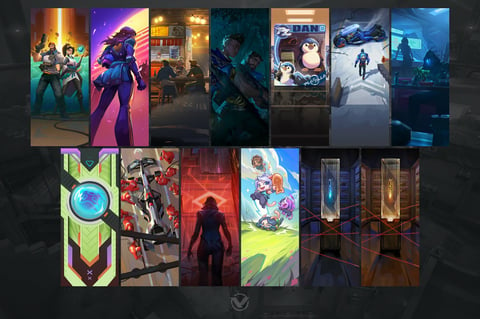 Sprays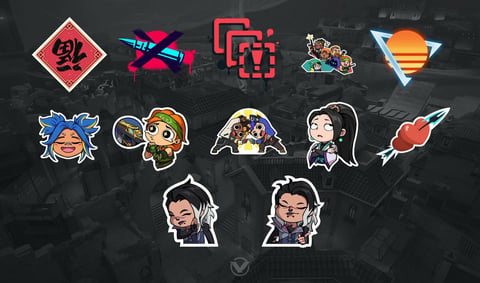 Gun Buddies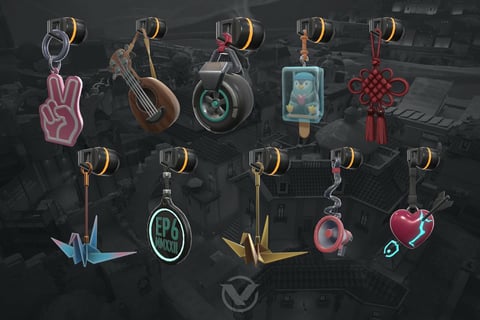 And that's all you need to know! Remember that starting with this battle pass you can get a nice XP boost if you're an Xbox Game Pass subscriber.
For more content: