Breaking their usual two-week update roadmap, Riot will skip next week and has scheduled the upcoming patch for February 7.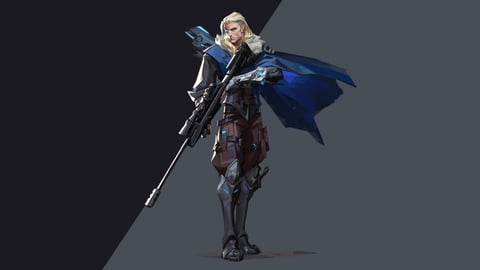 Were you excited to see what Riot was cooking with patch 6.02? Well, we have bad news, as the developers have announced they will delay the update an extra week due to some issue with the PBE servers.
If you weren't aware, Riot Games drops Valorant patches every two weeks, usually on Tuesday unless stated otherwise. With patch 6.01 dropping on January 17, it was expected the next one would come on the final day of the month.
When is Valorant patch 6.02 releasing?
Riot announced via social media that while patch 6.02 was delayed, now scheduled for February 7. Fans should expect patch 6.03 to drop on the usual time, just a week later, on the 14.
Patch 6.02 is set to go out starting Feb 7, one week later than our usual two week patch timing. Expect Patch 6.03 to follow just one week after that.

— VALORANT (@PlayVALORANT) January 27, 2023
What the update will entail remains unknown, however, since the previous patch didn't bring any massive changes, expect some tuning for this one, or potentially the 6.03 patch.
It is worth noting that patch 6.00 was absolutely massive. First off, it came with the release of Episode 6, which brought the return of a revamped Split, a new map, Lotus, and plenty of balance changes.
So that's it! Now you won't get caught off guard when you don't see an update pop up the next time you want to boot up Valorant.

As always, expect ValorFeed to cover everything you need to know about upcoming Valorant updates and much more!
For more content: