A new Valorant Act is right around the corner and we've compiled everything you need to know about it.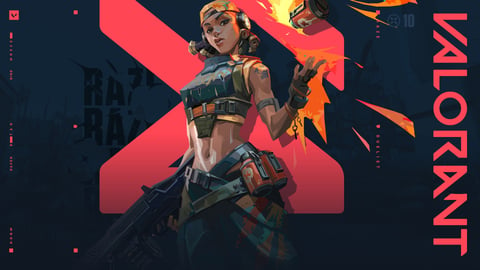 A new Valorant Act is almost here, with the eventful Episode 6 Act 1 almost behind us, fans and Riot Games are looking at all the exciting stuff that might be coming with Act 2.
We don't want to waste time since there is plenty of information to tackle at the moment. So let's give you everything you need to know about the upcoming Valorant Episode 6 Act 2.
Valorant Episode 6 Act 2 - Start Date
So far, it seems Episode 6 Act 2 is set to start on March 7, which is a Tuesday. If you're out of the loop or haven't picked up on Riot's schedule, every two weeks they drop an update, whether big or small, on Tuesdays.
It seems like perfect date to kick off a new Act, doesn't it?
Valorant Episode 6 Act 2 - Battle Pass
We have all the information you need about the upcoming Episode 6 Act 2 Battle Pass right here! It showcases all available skinlines, gun buddies, sprays, player cards, and more.
One more thing we can mention is that with Xbox Game Pass implementation, you'll get a decent XP boost to grind it! So keep that in mind.
Valorant Episode 6 Act 2 - Oni 2.0 Skins Are Coming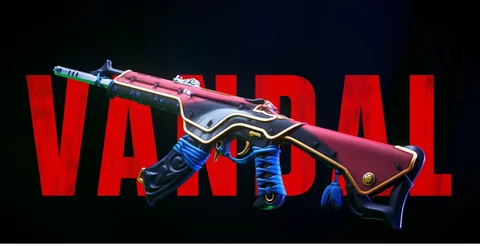 When a new Act or Episode drops it usually comes with a new collection, and this time, it'll be none other than Oni 2.0.
They were officially revealed by Riot after being leaked and they'll be available as soon as Episode 6 Act 2 releases.
Valorant Episode 6 Act 2 - New Agent 22
Update: We have our first official look at the Agent and his abilities right here!
After Riot confirmed fans can expect three new Agents in 2023, they immediately teased the upcoming one - Agent 22.
There have been plenty of leaks involving Agent 22. First, it was revealed that his actual name is Gekko and he will be a new Initiator. A few days later, ValorLeaks even shared a first look at the Agent, which is set to be revealed during the LOCK//IN Grand Finals.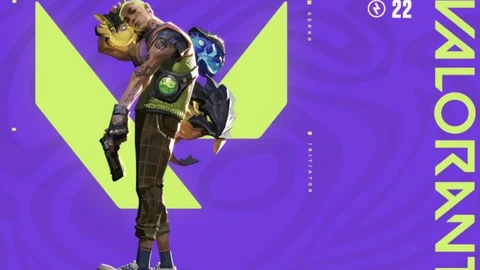 Valorant Episode 6 Act 2 - Balance Changes
It's almost a guarantee that Episode 6 Act 2 will launch with a slew of changes. Whether they're big or nonconsequential remains to be seen.

Of course, we'll update you accordingly.
For more content: