Leaks have surfaced once again and they may have spoiled the upcoming Agent 22's role in Valorant.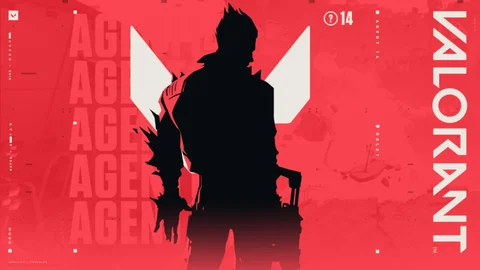 Update: We have our first look at Gekko's trailer and abilities right here!

Original story:
It seems leakers and data miners have once again spoiled the fun for Riot Games and fans intrigued by the multiple teases surrounding Agent 22, as it seems not only will his name be Gekko, but will also become a new Initiator.
While Riot Games only mentioned that three Agents would be releasing in 2023 and slightly teased Agent 22, leakers have completely pulled the curtain on the character's reveal, which is allegedly happening during the LOCK//IN Grand Finals on Sunday, March 5.
Agent 22 To Be Called Gekko
The incredibly reliable ValorLeaks commented that the new Agent's name will be Gekko and he will be the newest Initiator to come to Valorant.
This will be the name of the next agent coming out with the next act and will be an initiator.

— Mike | Valorant Leaks & News (@ValorLeaks) February 28, 2023
We knew a new Initiator would come but, surprisingly, it's happening so soon after Fade's release back in mid-2022. For example, the last Sentinel to be added to the game was Chamber in November 2021, well over 15 months ago.
This would also make Initiators the most represented role post-launch, being the fourth added after the 1.0 release of Valorant. The other three roles: Duelist (Yoru, Neon), Controller (Astra, Harbor), and Sentinel (Killjoy, Chamber) would remain with two.
Now to be fair, the original version of Valorant only had two Initiators, Sova and Breach, compared to three Controllers and four Duelists.

Are you excited about an inevitable Agent reveal in the coming days? As always, stay tuned to ValorFeed as we'll keep you updated on everything you need to know about Agent 22!
For more content: