The Riot Games franchising plans for Valorant could change everything for one of North America's most successful organizations as they could lose the Canadian ace.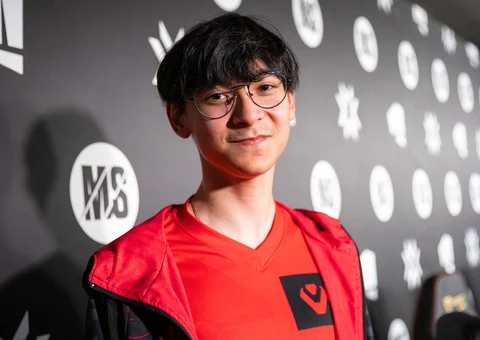 Sentinels' period of dominance during 2021 was not matched in 2022, with the team failing to perform regionally to the point of missing out on every single international offline event, including Valorant Champions.
Amid uncertainty thanks to lackluster results, with multiple roster swaps, including high-profile signings like Michael "Shroud" Grzesiek and Jordan "Zellsis" Montemurro not panning out, both of whom are not with the team anymore, plus the upcoming franchising plans by Riot Games, Sentinels now has to deal with potentially losing their star player - Tyson "TenZ" Ngo.
According to the ever-reliable George Geddes via Dot Esports, several of his sources confirmed that TenZ would be allowed to find a new team in December, as he would have to re-negotiate with Sentinels in case they are selected as Riot partners for the franchised league.

Geddes also adds:
Partnered teams will need to submit a roster to Riot in mid-October to give the developers enough time to finalize the logistics of moving players to the location of their respective international league
If you're unaware, Riot plans to create three international leagues across the world for offline competition that will lead to "global" events, giving fans a more precise and consistent pipeline of matches and rivalries developing in Valorant esports.
Essentially, think of them like League of Legends' leagues like the LCS or LEC, except a bit broader in scale - for example, The Americas will be a single region rather than having North and Latin America split.
A team like Sentinels, who have had incredible results in the past, amassing a strong following on social media, with over 772k Twitter followers and 550k YouTube subscribers, is a prime candidate to get a spot in the franchised league.
Should the unthinkable happen, TenZ will be one of the hottest free agents in the Valorant market ahead of 2023, with plenty of tier 1 orgs looking to secure his services.
For more content: