Riot is finally letting the games be updated in the background without the need to manually open up the Riot Client!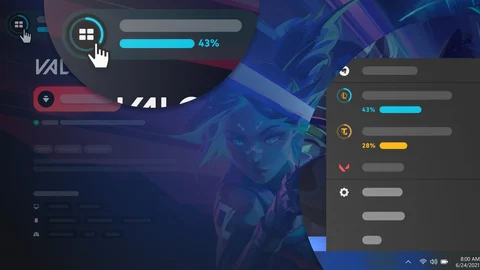 We've all been through a similar situation: you get home from work or school and want to start grinding some Valorant, only to find out there's a big update that will slowly start downloading until you open the Riot Client.
Now that's a thing of the past! As Riot Games has confirmed that background updating will come to the Riot Client and Valorant players can opt-in to try this amazing and much-needed feature.
That's right! Riot finally announced the Valorant Background Patching feature. The devs want to test the waters with its tactical shooter, meaning neither League of Legends, Teamfight Tactics, nor other games that are launched from the Riot Client will be getting this feature yet.
Valorant Background Patching Is Here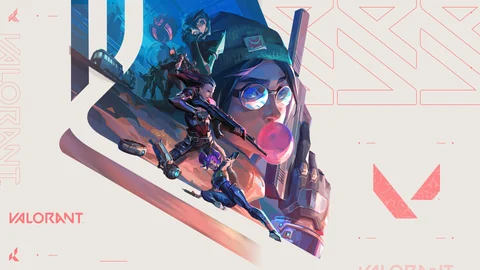 According to a blog post by Riot Games, there will be a lot of quality-of-life options you'll be able to take advantage of if you decide to opt-in for this new version of the Riot Client.
Background patching allows the Riot Client to download and install patches for all games, so long as the Riot Client is open. If you choose to opt-in, this feature will keep your games up to date so your games are always ready to play at a moment's notice. Future functionality will also include the ability to have the Riot Client open on startup.
If you're curious why they picked Valorant to roll this feature, that's because it's the only game that fully updates within the Riot Client, with League of Legends, Legends of Runeterra, and Teamfight Tactics partially downloading updates and patches from their in-game client.
So, how do you actually update your Riot Client to start using this new feature?
Background Patching In Valorant - How To Enable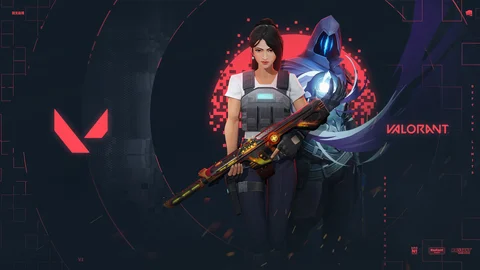 Background patching is immediately available to all Valorant players right now. The only caveat is that you need to have the Riot Client open at all times, for obvious reasons.
If you want to enable background patching, simply do the following:
Click the profile icon in the upper right corner of your Riot Client
Select Settings
Check or uncheck the box per game to enable or disable background patching.
Don't worry if you don't have enough space in your hard drive to get a new update automatically, as Riot explains the client will give you an error message so you can fix the issue right away.
The background patching cycle restarts every 60 minutes. That means the Riot Client will look for a new update every hour. Naturally, you can manually start the update yourself if you fix the error.
One more thing: at the time of writing, background patching features are only available on Windows, with Mac coming at a later date.

And that's it! Don't forget that sometimes you'll run into error codes such as VAL 7, we got you covered with some fixes!

For more content: