A teenager proved that finding your perfect Valorant sens is overrated if you grind it out.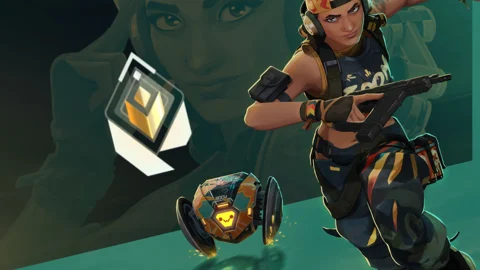 Every Valorant player that wants to take the grind seriously will probably have dedicated dozens of hours to finding their right sensitivity, coming up with the DPI number that best fits them, and more setting configuration to help them get the edge.
Do you use Left Handed mode or not? Should you try out Angle Snapping? What about proper crosshairs? There's no shortage of information for players to find their perfect settings and have no excuses to reach Radiant rank.
Yet, a 13-year-old just showed the community all of that isn't truly necessary.
Valorant Player Reaches Radiant With Worst Sens Possible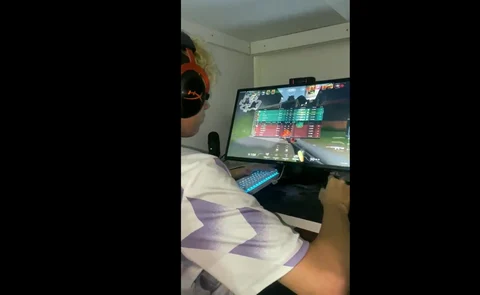 A viral TikTok video made its way to other social media, including Twitter, with accounts like Valorant Updated reporting on this bizarre situation.
This 13-year-old made his way to Radiant, the top rank in Valorant which is only granted to the best 500 players per region in the ranked ladder, using 800 dpi 0.045 sens. If you're not well-versed in the world of Valorant settings, simply take a look at the clip down below.
13 yo reaches Radiant 800 dpi 0.045 sens

Impressive?

u/Majestic_Durian_732 | #VALORANT pic.twitter.com/K2sYN3toeL

— Valorant Updates (@ValorantUpdated) May 18, 2023
The tweet went absolutely viral, with almost 20 million impressions on this social media alone. The original clip on TikTok uploaded by user Yan Tegon also reached a massive audience, with over 202k likes.
More follow-up TikToks were shared by the account, with people understandably shocked by how someone playing with such low sense could find success at such a high level.
Naturally, the 13-year-old doesn't look for duels, often playing angles to avoid trying to flick, which quite frankly, would be impossible for him.

Would you be able to perform with such low sensitivity? I certainly couldn't!

For more content: