LOUD are undoubtedly one of the most influential teams in competitive Valorant. While their regular roster is undisputed worldwide, the female is still building their way up. To know about their recent addition and full roster info, check this out!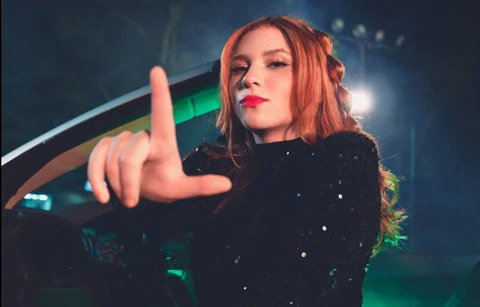 It is a fact that the competitive female gaming scene is rapidly growing worldwide, and this holds true for Valorant as well. With the amount of events increasing, LOUD saw an opportunity to make a Female team, and they sure did a good job.
What Is The LOUD GC Valorant Roster
LOUD formed their female roster on March 8th 2023 by signing "jelly e amigans" roster consisting of Jelly, let, lissa, taygugu & Krysme. The roster suffered some changes, and if you wish to skip some history and achievment content, scroll down a bit to see it.
LOUD Wins The KCX3 Showmatch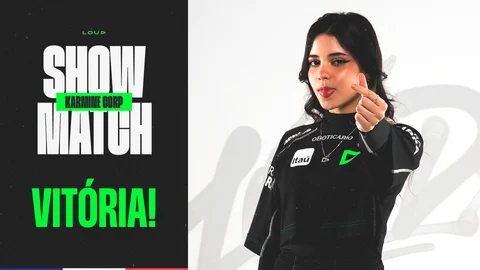 Karmine Corp organized a showmatch in four categories including Valorant, and the Valorant one was them versus LOUD. It was a one map match, and LOUD GC won it 13 to 6 on Lotus. This was their latest "event" that they participated on, and here's what they did before:
| | |
| --- | --- |
| Event | Place |
| KXC3: Karmine Corp vs The World | Won |
| VCT 2023 GC Brazil Series 2: Qualifier 1 | 1st |
| VCT 2023 GC Brazil Series 2: Qualifier 2 | 2nd |
| VCT 2023 GC Brazil Series 2: Qualifier 3 | 2nd |
| VCT 2023 GC Brazil Series 1 | 2nd |
Their good performance in the 2023 GC Brazil qualifiers got them a spot on the main event, which will be played September 24th. This will be their most important event participation, and the fans will surely except a LOUD W there.
LOUD GC Sign M4ndzin To Finalize Their Roster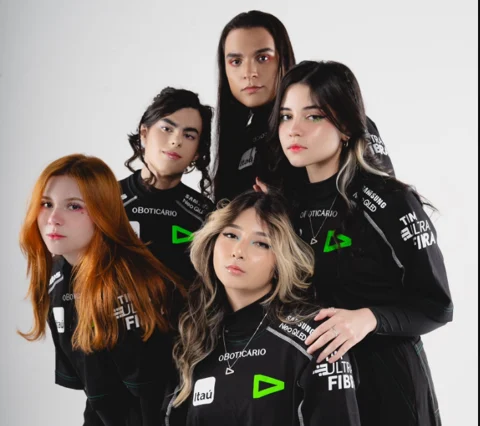 As we said before, their initial roster had to undergo some changes, and with the latest one we can finalize announce what's the definite one for this season.
| | | |
| --- | --- | --- |
| Name | Position | Join Date |
| Julia "Jelly" Iris | Player | 2023-03-0 |
| Giulia "lissa" Lissa | Player | 2023-03-08 |
| Taynah "tayhuhu" Yukimi | Player | 2023-03-08 |
| Julia "Krysme" Maria | Player | 2023-03-08 |
| Isaac "M4ndzin" Barreto | Player | 2023-05-17 |
| Jonathan "Jhow" Glória | Coach | 2023-03-08 |
| Bernardo "FLSH" Veloso | Assistant Coach | 2023-06-22 |
The girls are at the start of their career, and their time to shine is yet to come. Their next match is versus "CLE" in the Upper Bracket Quarterfinals of the GC Brazil Series 2 so if you're exited about this roster make sure to not miss out on it. It will be played out on September 24th, at 10 PM CEST or 4 PM ET.

For more roster news: