VCT Champions 2023 brought a lot of hype & exposure for Valorant. Did the game grow in the player base or not? Time to find out.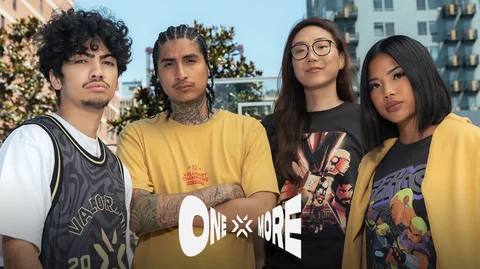 During Champions, Valorant was in the headlines, and Twitch was booming in numbers. Both Tarik & the Official Channel broke the 200k barrier, and people just couldn't miss it. The player base has been steadily growing, but the CS2 release is coming as a threat and it might steal a % of the player base very soon. Let's see how it's going so far, and has CS2 affected the player count at all.
How Many Players Does Valorant Have
While Valorant doesn't have an ingame system that indicates how many players have played the game or are online right now, other sites track it and it seems like they are accurate. Tracker.gg is the most searched Valorant stat service, and apart from KDAs, pick rates, and win rates, they also track the total number of players in Valorant for a certain month.
The total number of players that were tracked for September 2023 was: 11,382,014. Of those, 4,934,806 were tracked on the 6th of September (random date), and the All-Time Peak was at 6,627,830.
The total population of Valorant is estimated to be around 11.38M players, and they are spread not so evenly across the ranks. To know more about it, check out Valorant Episode 5 Act 2: Rank Distribution.

For more content: