According to a Twitter source, Sova will apparently be the one to approach the new Agent first. Let's get ready for another winter soldier.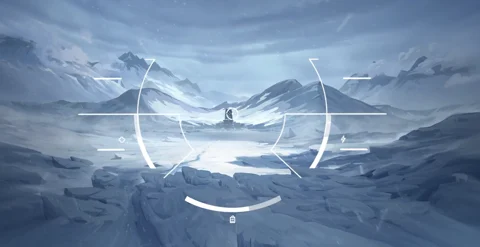 The most reliable source of leaks ValorLeaks has just leaked Valorant Agent 23. Among the name, we also have the teaser video from VCT to spice things up.
Deadlock apparently is Valorant Agent 23
Based on the teaser video, Sova is in a winter terrain scouting with his drone while on low battery. He doesn't find any signs of life and will proceed on foot. That is what the initial teaser video about Deadlock is about. His nationality is probably a place that's north, at least if the teaser video has anything to do with his country of origin.
Agent Teaser #1 | #VALORANT pic.twitter.com/0YjXhi5LEq

— Mike | Valorant Leaks & News (@ValorLeaks) June 19, 2023
These are the possible countries that Deadlock is from:
Finland
Canada
a Baltic state
Alaska (?)
What Are Agent 23 Deadlock's Abilities?
There are no official leaks about his abilities, but if we study the stuff that's been given to us so far, we can use our imagination and have an idea or two. He's going to be a "sentinel who will stop you dead in your tracks and pull you in for a closer look". This probably suggests he will have some sort of a disable, be it DETAINED or a Destabilization.
New Agent Codename: Cable | #VALORANT

— Mike | Valorant Leaks & News (@ValorLeaks) June 20, 2023
On top of it, we can expect traps, topped with a lethal ultimate which will kill enemies on sight.
When Will Deadlock Be Released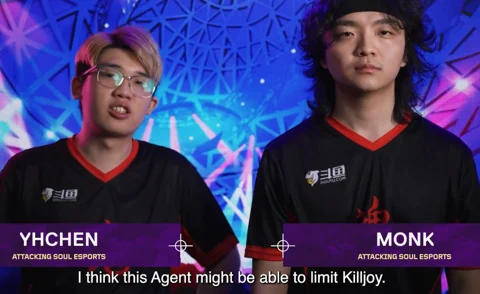 The only thing that's been confirmed in a video by Riot, is that Deadlock will come very soon, in Episode 7 Act 1 which will come on June 27th.
They made quite a lot of teases, and pro player reactions on the two new Agents, and we will sum them up for you:
Mojj & MrFaliN (FUT Esports) - "It looks like a horror movie character".
Boostio & Potter (Evil Geniuses) - "She's turning into a Tornado!", "No no, it's more like a coffin or a mummy".
Haodong & Kangkang (EDward Gaming) - "Looks like she can help her teammates get deep into the site"

Zest & Mako (DRX) - "Her skillset just screams I'm a useful agent!!"
Ardiis & Finesse (NRG) - "Her name is probably Bear Girl, or Bear Grylls ha ha ha"


For more content:
This article contains affiliate links as indicated by the shopping cart icon. Please read the article carefully before clicking any links.