Whether you're a pro player or someone trying to improve, a replay system has been one of the most requested features for Valorant.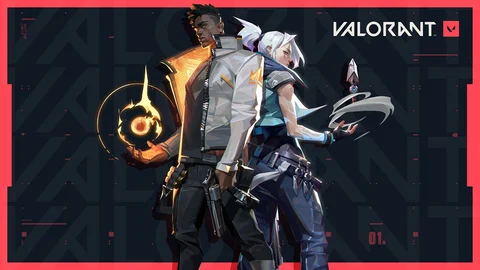 Ever since it was released, Valorant enthusiasts have been requesting a way to analyze their play more directly without needing third-party software to record their matches.
Almost three years later, a replay system is still not available in-game despite numerous pleas from the community. However, it seems we're getting closer to getting a replay system in place.
Valorant Data Portal Could Bring Replay System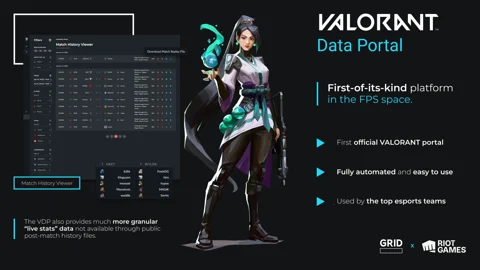 On February 16, Riot announced a partnership with GRID to create the Valorant Data Portal. This is an exclusive platform to track and analyze important stats for the upcoming VCT 2023 season.
The initial rollout of the system is planned for the 30 franchised teams first, then it'll be more widely available, although to what degree is yet to be revealed.
An interesting catch from many fans is that, in the image above, you can see a small pop-up notification that will seemingly allow users of the VDP download match replays!

Now as we've mentioned, the system is geared towards the esports community first and foremost and it'll take some time, most likely, to get to the hands of the broader Valorant community.
Still, if this early implementation ends up being successful, there's no doubt Riot Games will try to get the Valorant Data Portal in the hands of as much of the player base as it's possible.
In any case, we'll be here to update you on any news we got regarding the VDP and a much desired replay system coming to Valorant in the near future.
For more content: