Excited for Valorant on Mobile or consoles? Well, don't hold your breath as it still might take some time to get them.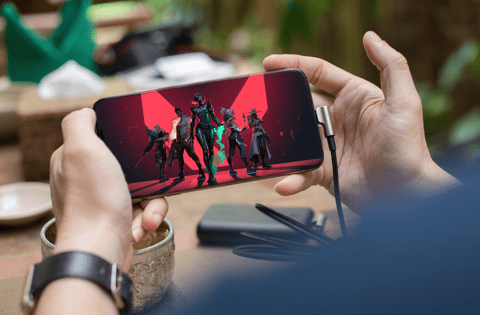 Tragic news for Valorant fans looking to experience Riot Games' tactical shooter outside its PC version, as Anna Donlon, Team Head at the developer, confirmed that porting the game to other platforms is an ongoing project, one that'll take more time than initially anticipated.
We know Valorant Mobile has been in development for quite some time, and there was even leaked footage of how it looked, with a console version also in the works. According to Donlon in the most recent Dev Diaries YouTube video, both versions are undergoing a slow development process.
We are continuing our work on bringing Valorant to new platforms. It's going slower than we'd hoped. Probably slower than you'd hoped, but we want to get it right.
There are plenty of fans who can't sadly play on PC consistently or have to deal with latency, FPS, and other types of issues. Maybe they want to play on the go or use a controller. Regardless, Riot Games has been looking to extend beyond its most prominent market, with things like Wild Rift, Legends of Runeterra, and more, proving to be quite successful on the mobile landscape.
When Valorant on mobile or console ends up being released, we know it'll be nothing short of polished from Riot Games. The only question, besides when will they release is, will there be any kind of crossplay between any of the available versions?
You can watch the full dev diaries YouTube video down below:

For more content: