After rumors and Riot Games dodging questions regarding a console version of Valorant, job listings have all but confirmed its existence.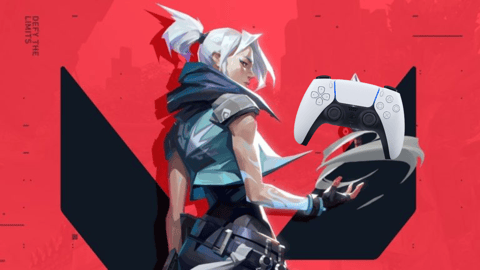 For many, Valorant will always and forever remain a hardcore PC tactical shooter. After all, part of what makes the game enticing is being able to pull off insane shots with no aid systems like aim assists to guide your crosshair.
Regardless, Riot Games has always been open to taking the Valorant IP and expanding beyond the core PC experience. We've known about Valorant Mobile for quite some time now, and despite consistently showing no interest in a console version, a recent job listing seems to have confirmed they are indeed working on one.
At the beginning of the year, we heard rumbles of Riot looking to expand their Valorant team with console-focused developers, and now, thanks to a couple of Hitmarker job postings, it's all but confirmed that the company has a console version of their tactical shooter in their sights.
More specifically, Riot Games is looking to add both a Senior Game Designer and a Game Design Manager, both looking to help smooth out the transition of Valorant from PC to consoles.
The description for the Game Design Manager reads as follows:
As a Game Design Manager for Console, you will help set a vision and guide designers on bringing VALORANT to new platforms. You will be responsible for upholding design principles that define VALORANT on PC while transforming it into the definitive tactical shooter for Consoles
At the moment, there's no official confirmation from Riot Games regarding the console version of Valorant. It seems they'll likely go full steam ahead with Valorant Mobile first before giving the console versions a proper crack.

Naturally, we don't know any concrete information, like a release date, which console will it be potentially launching, and how it would play out, if at all, with PC versions via crossplay. Once we do, we'll be sure to keep you updated.
For more content: