Valorant Masters is right around the corner, he's everything you can expect from the event.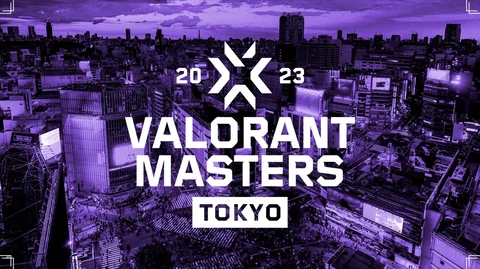 The entire VCT International Leagues regular seasons have been leading to this. With eight weeks of play behind us plus one more for playoffs, it's time for the best the Americas, EMEA, and Pacific have to offer to face each other in Masters Tokyo.
In total, 12 teams will be competing at Masters Tokyo, three from the Americas, three from the Pacific, four from EMEA (since Fnatic earned an extra spot after winning LOCK//IN), and two more invited teams from China.
Here's everything you need to know about the event.
Valorant Masters Tokyo - Schedule & Format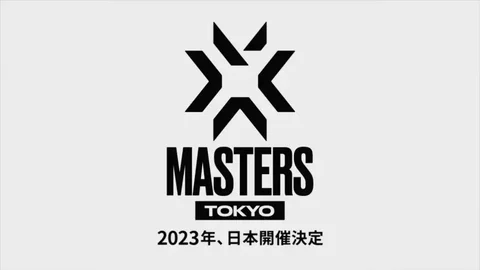 The event will kick off on June 11 with the finals scheduled to be played on June 23. There will be two venues:
Tipstar Dome Chiba
Makuhari Mese (Lower Final and Grand Final)
The format will see eight teams compete in a group stage, with the top two moving to the double-elimination bracket. If you're wondering why only eight and not all of them, that's because the top-placed teams from the three leagues have automatically qualified for the final bracket.
Valorant Masters Tokyo - Teams
The teams are already split into two groups, with four remaining already qualified for the double-elimination bracket.
Teams on the double-elimination bracket
LOUD
Fnatic
PaperRex
Team Liquid
Group A
NRG

Natus Vincere
T1
EDward Gaming
Group B
DRX

Attacking Soul Esports
FUT Esports
Evil Geniuses
Valorant Masters Tokyo - Prize Pool
On top of fighting for a gorgeous trophy, Masters Tokyo will feature an incredible $1 million prize pool. Here is the full breakdown.
1st - $350,000
2nd - $200,000
3rd - $125,000
4th - $75,000
5th - $50,000
6th - $50,000
7th - $35,000
8th - $35,000
9th - $25,000
10th - $25,000
11th -$15,000
12th $15,000
The winner of the event will give its region an extra slot for the Last Chance Qualifier before Valorant Champions. Furthermore, the worst performing EMEA team will have to play the LCQ as only three teams will qualify for Champions.

For more content: