After dominating the meta for so long, Chamber was gutted by Riot Games. Now, he might make a comeback.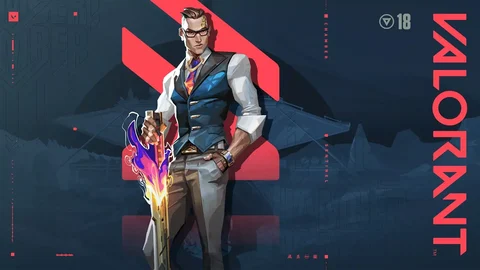 Valorant patch 6.11 will bring the heat, or so the Public Beta Environment (PBE) seems to suggest. Not only are we getting a much-needed rework of Pearl, but plenty of balance changes to Agents that desperately need them, including Chamber.
The Sentinel had dominated the meta ever since its release until constant nerfs finally made Chamber near useless, even in ranked, making fans of the character understandably upset, as Agents like Killjoy rose on the tier list.
Naturally, Chamber won't be the only Agent that receives some changes.
All Agent Changes With PBE Patch 6.11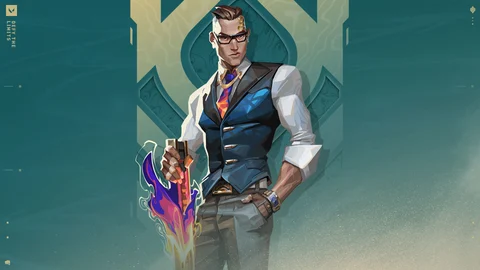 One thing to keep in mind with this, and it's the same deal with all PBE updates: not all changes might make it to the live servers.
Agent Changes
Chamber

Trademark

Disabled Range Increased from 4000 to 5000, and Arm Speed Reduced from 4s to 2s
Rendezvous
Can now be instantly equipped out of a teleport.

Tour de Force
Fire Rate has been increased by 15%

Viper
Reduced regeneration per second from 5% to 3.3%
Time to regenerate to max fuel once empty has been increased from 20s to 30s

Weapon Changes
Some guns are also receiving some tuning. These are:
Shorty
Price Increased from $150 -> $300
Reserve ammo reduced from 10 -> 6
Damage at no fall-off adjusted from 12 -> 11
First step fall off damage decreased from 8 -> 6

Frenzy
Minimum spread increased from .45 to .65
Spread curve has been adjusted for the maximum spread to reach 5 bullets instead of 6.
Recoil Pitch has also been adjusted for the max recoil of the frenzy to be reached with 5 bullets instead of 6. Recoil is lowered.

So there you have it! Will you be happy if these changes make it to the live servers?

For more content: