Valorant Masters will have a massive prize pool, with teams competing for glory and a decent chunk of cash.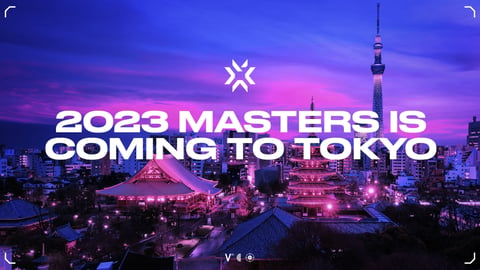 With all teams decided for Valorant Masters Tokyo, fans are eagerly anticipating the second international event of the year, as such, Riot Games finally announced the prize pool for the event.
We previously saw the incredible Oni demon-inspired Masters Tokyo trophy the winner will get to lift. Now, we finally know how much cash they'll be adding to their bank accounts.
Valorant Masters Tokyo Prize Pool Will Be Massive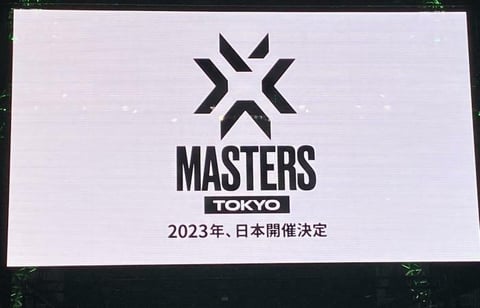 According to Dexerto, the Valorant Masters Tokyo prize pool will feature a grand total of $1 million split amongst the 12 participating teams.
Previous Masters events boasted six-figure prize pools. The aforementioned biggest one was Masters Berlin 2021, which reached a $700,000 prize pool.
In fact, this prize pool will be levelled with the one that Riot confirmed Valorant Champions 2022 had, a much bigger event in terms of prestige.
The prize pool breakdown, according to Liquipedia, for the event is as follows:
1st place: $350,000
2nd place: $200,000
3rd place: $125,000
4th place: $75,000
5th place: $50,000
6th place: $50,000
7th place: $35,000
8th place:$35,000
9th place: $25,000
10th place: $25,000
11th place: $15,000
12th place: $15,000
There you have it! It's a massive increase in the prize pool from the previous Valorant Masters event, which has fans excited for what's to come when Valorant Champions rolls around.
Will they go past $1 million? It'll be interesting to see how things shape up as this would be the first Valorant Champions event under the new VCT International League and franchising system.
For more content: