Can't wait until VCT 2023 for international competition? Red Bull's got you covered!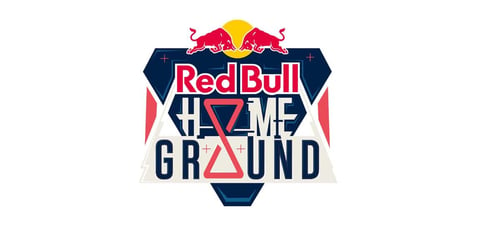 For the past couple of years, the Red Bull Home Ground event has become a nice way for teams and organizations to test their skills against other top-tier squads from across the globe, and 2022 will be no different.
In previous iterations, orgs like Team Liquid have come out on top, showing the prestige of this event. Now, serving as part of the VCT 2023 pre-season, the Red Bull Home Ground will play host to franchised teams from the Americas and EMEA Leagues, as well as other teams looking to spoil the debuts of their brand-new rosters.
So, what do you need to know about this year's Red Bull Home Ground, stick around, we got all the info you need to know.
Red Bull Home Ground - Schedule & Teams
2022's Red Bull Home Ground event will be held in the Victoria Warehouse in Manchester, United Kingdom, from December 9 to 11. So far, teams that are confirmed to take part are the following:
Team Liquid
Team Vitality
FOKUS
100 Thieves
Cloud9
FUT Esports
KRÜ Esports
Team Heretics
FUT Esports earned their qualification via the Turkish qualifiers.
Red Bull Home Ground - Format & Prize Pool
Teams will compete for a $100k prize pool, with the winner taking half of it home.
The format is rather unique. Each team will pick a map that will be designated as their home ground, both of them will be played first. If a team wins both of the home ground maps, they will automatically win the series, however, if the match starts with a 1-1 result, it'll be played as a Best-of-Five series.
Teams are divided in the following groups:
Group A:
Cloud9

Team Vitality
FOKUS
KRU Esports
Group B:
Team Heretics
FUT Esports
100 Thieves
Team Liquid
The top three teams advance to the final single-elimination bracket. The first placed teams are placed directly in the semifinals, while the other four will start playing from the quarterfinal onwards.

There will be a $100k prize pool up for grabs and divided among the eight teams. The way it's going to be split has not yet been confirmed.
For more content: