Want a nice compilation of your Valorant year sent by Riot themselves? Then you have to do this before it's too late!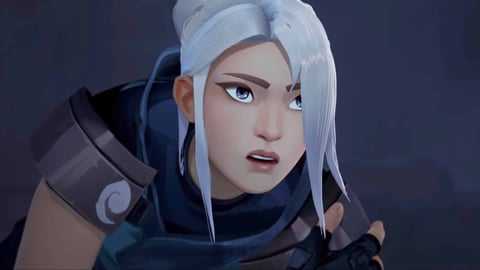 2022 is all but over and what a year it has been for Valorant fans - from an amazing esports circuit that ended up with the game receiving two awards for it to the arrival of brand-new Agents and maps to expand the roster of playable characters, there was something happening at all times.
Of course, fans love to recap all their highs and lows from an entire year of playing Riot's tactical shooter, and much like Spotify's iconic Wrapped, the developers will give you the opportunity to get your very own summary to send the year off in style.
So here's how to get your very own Valorant Flashback card.
Valorant Flashback End of Year Stats - How To Get
The Flashback card will be a personalized way for you to see all the things you achieved during the year. To get it, you'll need to opt-in to get emails from the Valorant marketing team by December 26. Here's how to do it:
Head to

https://account.riotgames.com

and log in
Look for and click "COMMUNICATION PREFERENCES" on the left
Then check the "Communications from Riot Games" box and you're all set
If you don't follow these steps by the timeframe mentioned, you might miss out on the Valorant Flashback card for good, meaning you'll have to wait an entire year to get your 2023 recap.
The stats are a neat way to summarize your achievements, but it's even better to share with friends and fellow Valorant players, so the graphics are tailor-made to be posted on social media with neat, simple-to-read designs.
For more content: