In a surprising turn, reports are emerging regarding the future of El Diablo as part of C9's roster for the upcoming VCT 2023 season.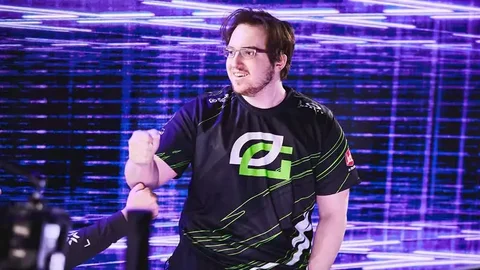 Some interesting news coming out of Valorant LOCK//IN, as rumors suggest Cloud9 could part ways with key members of their current roster, including former OpTic Gaming and ace duelist Jaccob "Yay" Whiteaker following their disappointing participation at the first international event of 2023.
C9 beat Paper Rex in the first round of the event, only to fall 2-1 against DRX in the Round of 16, cutting the run of a perceived favorite to take LOCK//IN extremely short.
Yay Could Leave Cloud9 Valorant Active Roster
According to an initial report by Max Katz which was later picked up by Dot Esports, Yay could be removed from the active Cloud9 Valorant roster in the near future.
Sources: yay will not be apart of C9's active roster moving forward. It is unknown who will replace him at this time.#VCT pic.twitter.com/5ccdz29AK8

— Max Katz (@purest) February 23, 2023
When Yay got picked up by Cloud9, he was touted as one of the best Valorant players in the world and the best duelist/Chamber player in North America. At one point, 100 Thieves CEO Matthew "Nadeshot" Haag explained how signing Yay would prove to be highly successful for any esports organization.
Since nerfs to the perennial overpowered Sentinel happened, Yay has had to revert back to other Agents. Still, if the decision to bench and potentially remove Yay permanently does indeed happen, it'll likely involve much more than current in-game performances.

The VCT International Leagues kick-off in March and Cloud9 will be required to send in their full before the start of the Americas League so the clock is ticking for C9 to make a decision.
As always, as the story develops in the coming weeks, we'll be sure to keep you updated!
For more content: