Bind has been out of the map rotation for quite some time and Riot has taken the time to revamp the experience.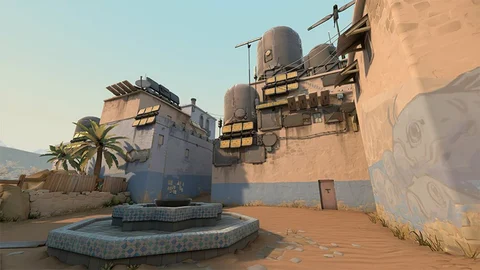 Map reworks have become somewhat of a staple for the Valorant crew. After all, you have to listen to the player base that's constantly giving feedback to improve the tactical shooter.
We've seen plenty of maps being reworked, from DLC ones like Fracture or Icebox to classic ones like Split, one more is going to be added to the list - Bind.
The map has been absent for the past few months as it was removed from the map rotation alongside Breeze to make room for the new and improved Split as well as Lotus, the newest map in the game.
After rumors of a new Bind rework made waves a few weeks ago, Riot Games has finally confirmed them and showcased every single one of them via social media.
The list is quite extensive so sit back and relax while we show you every single Bind changes coming to Valorant with Episode 6 Act 3.
Valorant Episode 6 Act 3 - All Bind Changes
90% of the changes focused on almost a full A site rework, with B only getting a single change. Take a look at them down below.
A Teleporter Exit and A Bath Entrance
Before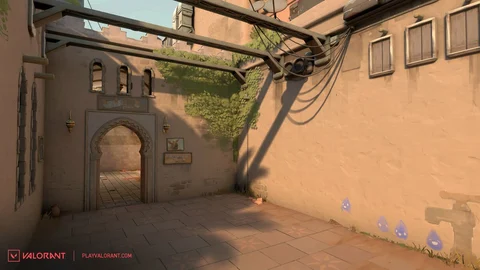 After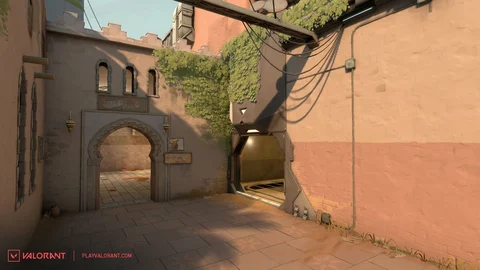 B to A Teleporter Exit

Before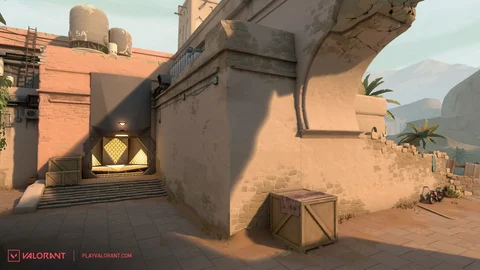 After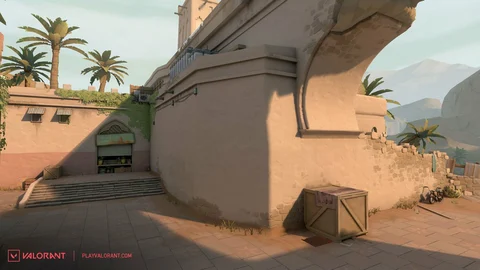 A Bath Interior

Before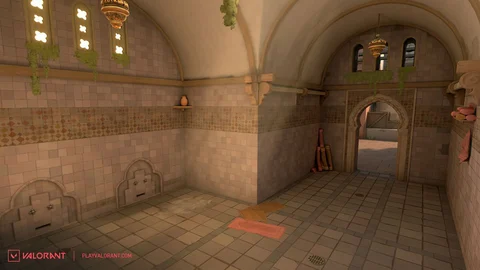 After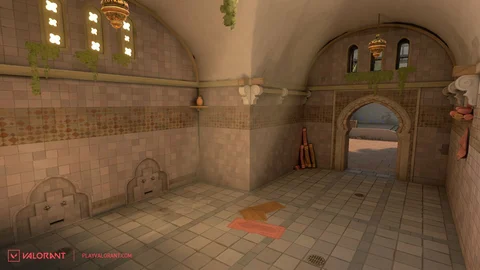 A Bath Exit to A Site

Before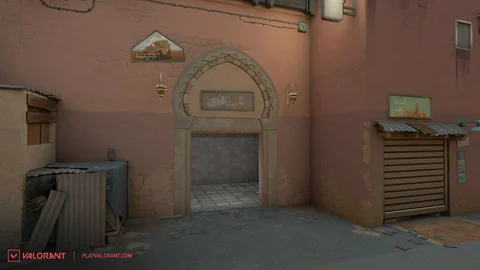 After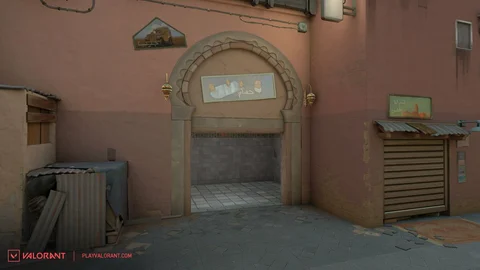 A Site Wall (Near Tower)

Before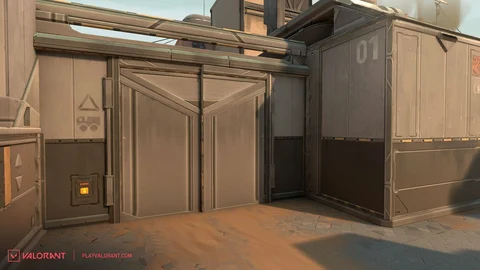 After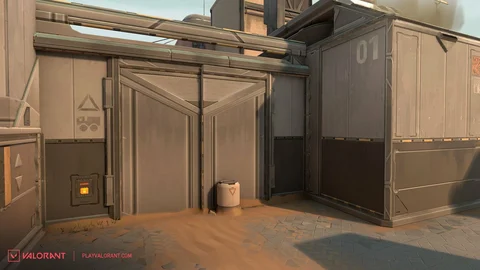 (Yes the change was a simple barrel).
A Site Back Wall
Before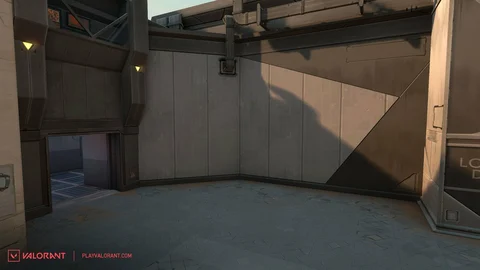 After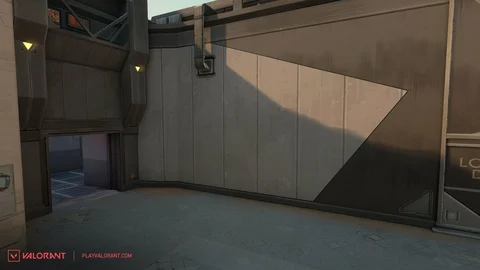 A Site Radianite Crates
Before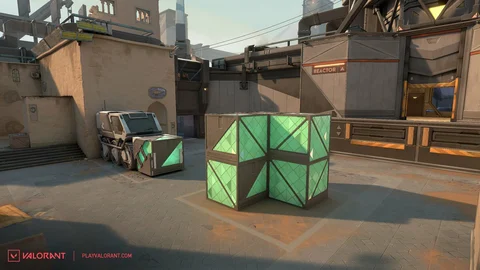 After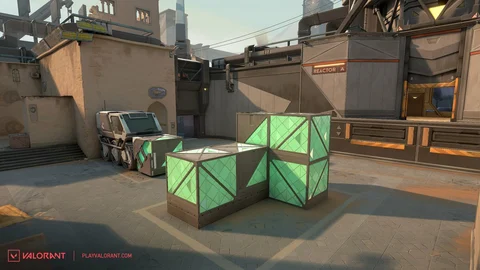 B Hall To B Site Doorway
Before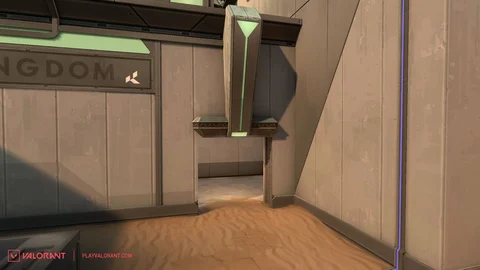 After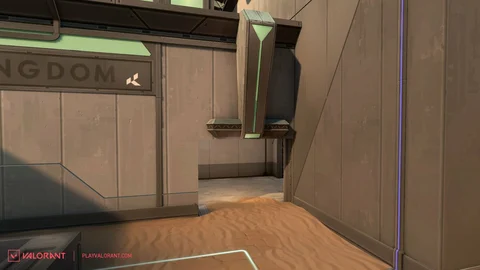 B Elbow
Before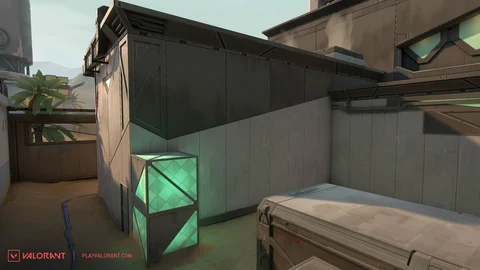 After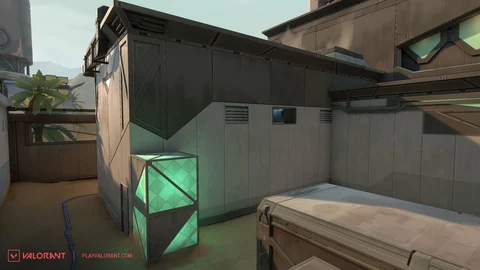 And that's it! How do you like the changes?

For more content: