According to leaks, Riot Games wants Valorant players' time to be well compensated regardless of what mode they're playing.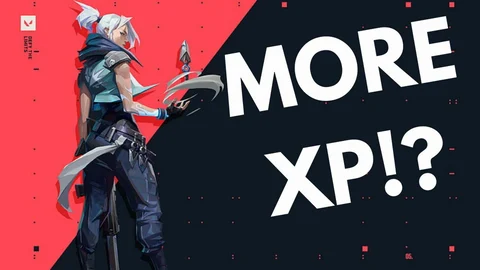 Grinding the Valorant battle pass can be very time consuming, and sometimes you have to prioritize between longer matches in ranked or fast-paced experiences while tackling weekly or daily challenges.
Even if you have a good way to earn XP fast in Valorant, your time might be split between grinding other games or maybe just taking a break from gaming overall.
With this in mind, it seems Riot Games is working on a system that will see you reap awards in a more timely manner, especially useful if the early cosmetics shown in the battle pass are not to your liking.
Valorant Rewards System Might Be Coming Soon
According to the ever-reliable ValorLeaks, a new Daily Rewards System has been in the works for quite some time and is now being prepped for release. They describe it as follows:
Earn Diamonds by playing matches or rounds in different Gamemodes. Each completed diamond gives +100 XP. There are up to 4 diamonds that can be earned daily. There will also be daily bonuses.
Now we don't know if XP will be the only reward available but we're willing to bet it won't be. After all, why put such a system in place only to grant a meager amount of XP if there are already challenges in the game?
In any case, ValorLeaks did report back in early 2022 that the system involved "boxes" of some kind. Loot boxes? Hard to say, but considering that Valorant is a free-to-play game, which makes money off of selling cosmetics, handing them out for simply grinding the game be a bold move.

We'll just have to wait and see what Riot Games will end up cooking.

For more content: