VCT Masters Reykjavik was an exciting Valorant esports experience, and the winner of the grand finals is OpTic! Let's see what's all the fuss about!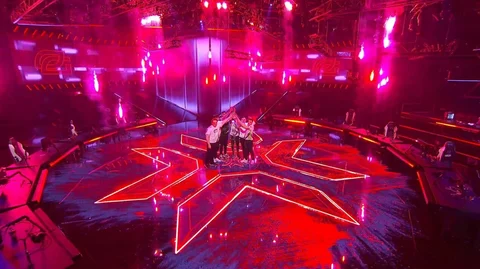 Valorant esports just proved its importance with VCT Masters Reykjavik. And this year OpTic takes the win against LOUD, raising the trophy with a prize of US$200.000 and 750 circuit points for the main VCT event of the year! If you thought NA = No Aim, you'd be wrong since OpTic yay is one of the best Valorant pro players. So let's see what happened in the match between OpTic and LOUD!
Finals OpTic vs LOUD First Map: Ascent
The first map these teams clashed on was Ascent. The battle was heated and OpTic had no mercy. With the first half of the map ending in 10-2 for OpTic, LOUD had to make a comeback.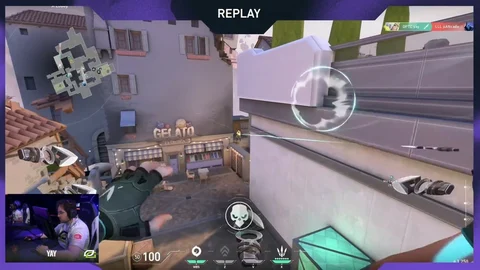 The second half started off hot for the Brazilian team LOUD, winning rounds here and there. The comeback was promised, but OpTic got serious and the map ended off in a 13-9 win for OpTic. Since the format for the Grand Finale match was best out of 5, LOUD still had chances to be the winners.

Finals OpTic vs LOUD Second Map: Bind
The second map in OpTic vs LOUD was Bind. Both teams played well considering their perfect Valorant settings, with OpTic breaking the normal flow with unusual plays and lots of flanks. The first half of the map ended in an 8-4 win for OpTic.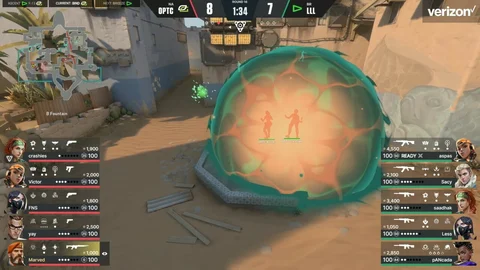 The second half much like the first map started off strong for LOUD. Brazil was cheering, and everyone was cheering, but there's no stop to OpTic. The second map went into overtime, with OpTic sweeping the 2 wins and ending the map in 14-12 for OpTic.

Finals OpTic vs Loud Third Map: Breeze
This was it, either LOUD was going to sweep 3 maps and win VCT Masters Reykjavik, or lose and be second place. The third map was Breeze and all of the players including the whole Valorant esports fan base were on their toes. The first half of the map saw the same trend as the second one, with OpTic winning by 8-4. Then again LOUD got serious leading the way, but OpTic won the map 15-13, ultimately winning VCT Masters Reykjavik 2022!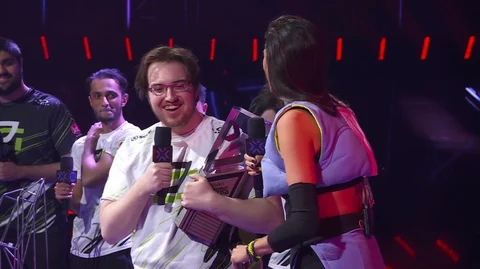 NA proved itself again in Valorant esports. VCT Masters Reykjavik was spectacular, and people learned not to underestimate Brazil and LOUD. Although LOUD won second place, they'll come back stronger! And to top it all off, the sweetest moment of this event was the post-win interview with yay:
How does it feel to have this trophy in your hands?
yay: uhh...good