100T Hiko decided to retire from his professional career and focus fully on life and streaming.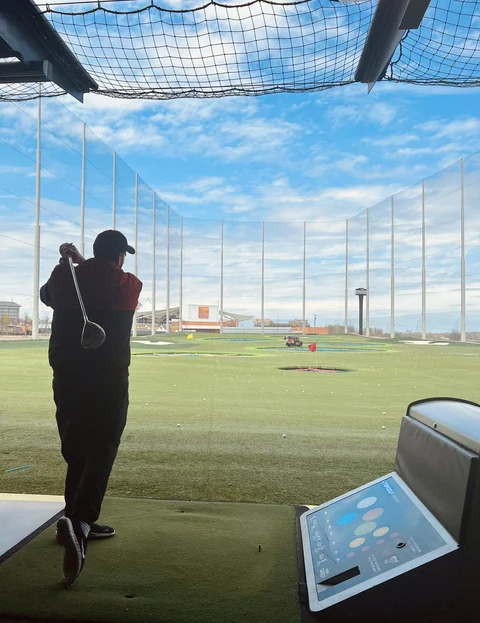 If you are an FPS fanatic, there is little chance you've never heard about Hiko.
Hiko is a persona that has been called the "Dad" of the scene, being dominant in both CSGO and Valorant, and making a name for himself after countless competitive matches.
The end of an Era

On the 12th of April, it was announced that 100T Captain will put down his uniform, and retire from competitive Valorant.
This has come after a rather turbulent post-VCT 2022 roster shuffle. Poor performance from 100 Thieves, eventually led to them wanting to reshuffle in order to get better results in future majors.
The retirement came after jcStani announced he will go back to Free Agency after his loan period finished, and the departure of "Rocket".
This marks the end of a very long, and successful career that "Hiko" had in both CSGO and Valorant, and his presence will surely be missed.
Thank YOU for being a part of my 14-year journey. I cannot express how grateful I am for my fans, my Twitch community, and 100 Thieves. LOVE YOU ALL!!! https://t.co/EeQpjh3jgp

— 100T Hiko (@Hiko) April 12, 2022
The beginning of a new Era
After his retirement, Hiko quickly stated that he will continue to work as a content creator for 100 Thieves, meaning that he will focus fully on his streaming career.
So, if you think you will miss him, don't worry, he is pretty much streaming daily after his retirement and the content is fun!

This also marks a new era for 100T, as two days after the retirement, they announced their completely new roster, including 4 new faces that will join Asuna in their new journey.
With Ethan benched, here's how their roster will look like:
Peter "Asuna" Mazuryk
Derrek "Derrek" Ha
Brenden "stellar" McGrath
William "Will" Cheng
Sean "bang" Bezzera (on loan from TSM)