Melee weapon skins are essentially one of the most wanted but always expensive skins.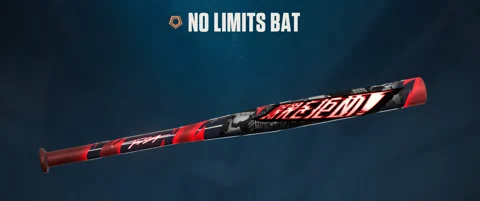 Even though Valorant is a Free to Play game, people rarely end up not spending a dime on the game. With skins getting better and better over time, the craving to open up the bag and drop a couple of tens on Valorant Points increases.
What Are The Cheapest Knives in Valorant
We will start with the cheapest option away from Night Market discounts. Currently, the Knife that you can acquire for 1000 VP, and a little bit of playing time is the Bound Knife. The knife can be gotten through the Battle Pass, and it sits at Tier 50 which is quite far down the drain but is doable for sure.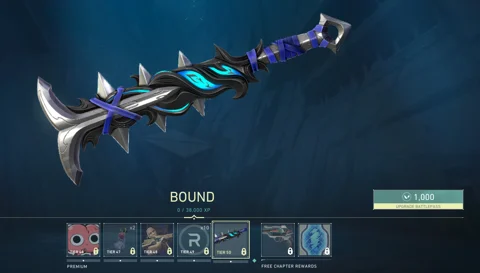 Valorant knives under 2000 VP
The following knives are sold regularly for 1750, and are the cheapest offered at the Valorant Store:
Smite Knife Skin (1750 VP)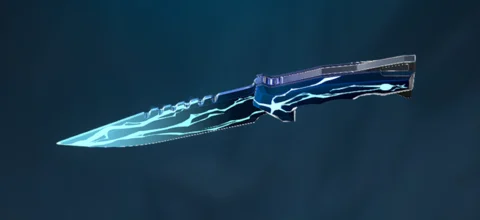 Luxe Knife Skin (1750 VP)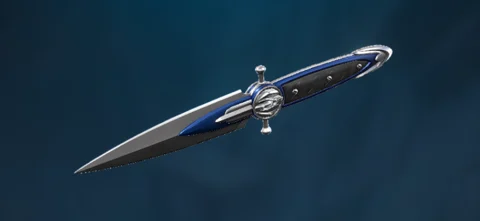 Reverie Sword Skin (1750 VP)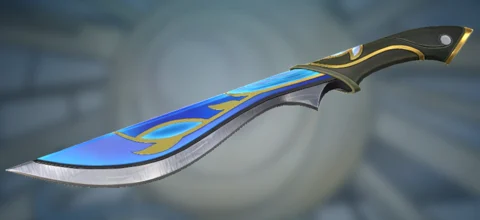 The Reverie Sword skin is one of the most bought cheap melee skins in Valorant. It attracts this much attention because of its size and for the fact that it only costs 1750 VP.
Prism Knife Skin (1750 VP)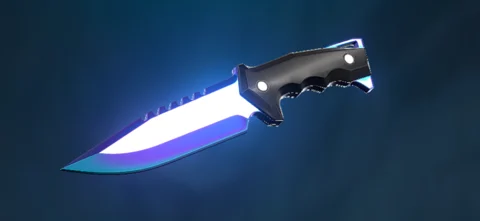 These are the most affordable knives available in Valorant. Among the four skins listed, the Prism and Reverie knife skins stand out as particularly popular. Another option for obtaining an inexpensive yet aesthetically pleasing knife is to keep an eye on the bundles that occasionally go on discount at the Valorant Store.
What's The Most Affordable Way To Get a Good Melee Skin
The No Limits bundle is currently available for purchase, and if you decide to acquire the entire bundle, you'll receive the impressive No Limits bat for free. This is a common occurrence with bundles, as they are typically discounted, allowing you to save over 3000 Valorant Points while expanding your collection with a variety of skins.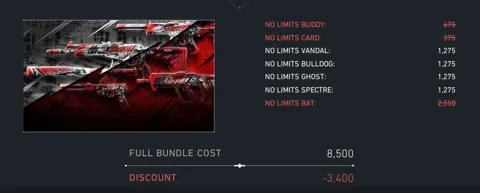 This article, and many others will get updated to match the current Valorant state of skins and everything else about it. For more Valorant content like this, check out our Valorfeed Skins Section where you can find other cool facts about skins.
For more content:
This article contains affiliate links as indicated by the shopping cart icon. Please read the article carefully before clicking any links.