Curious to know who's the mysterious voice behind your main? -Your curiosity hunger shall be fed with this article.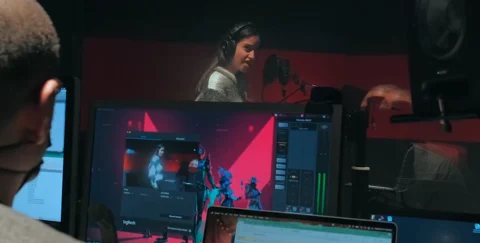 We've racked up countless hours in the game, clueless about whose voice we hear after every round and game. Well, prepare to be jaw-dropped because this article spills the beans on the voices we've been hearing day in and day out.
Valorant's Voice Actors
If you've been looking for these handsome chaps, then you're in the right place. From Brimstone as Agent Number 1 to Gekko as 22, we've got all of them in one place. We can't wait to see the look on your faces when you spot who's the voice behind your favorite agent.
Just as a quick note, this article will cover the English voice actors, and as unique as Valorant is, every Agent has its own Voice actor. Almost every other game has voice actors assigned to multiple roles instead of just one.

Announcer Voice Actor: Cynthia Kaye McWilliams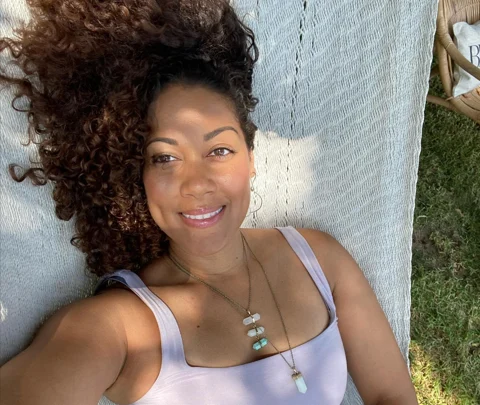 Cynthia, better known as the voice we hear the most in Valorant. She is the voice we hear every time there's an Ace, Round Won or Lost, and so on. She is an American actress and voice-over artist that's born in Berlin, Germany.
Astra Voice Actor: Effie Nkrumah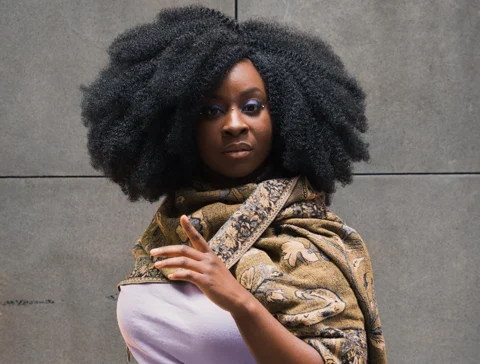 Effie is an Australian-Ghanaian actress and voice-over artist born in Melbourne, Australia. She is the singing voice of Astra, and we can definitely say that she nailed her Ghanaian English-Accent.
Breach Voice Actor: David Menkin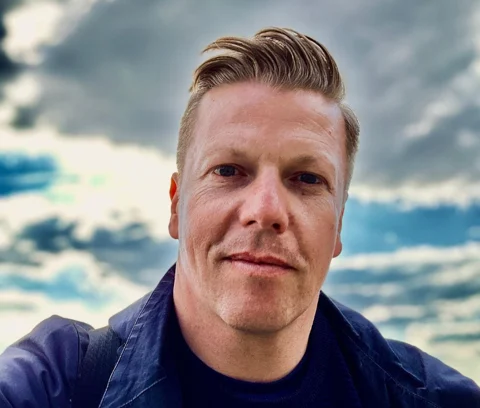 Sad news for our Swedish friends, as we have to inform you that David is actually Norwegian. David is a master of his job, as he's been doing voice-overs for more than 20 years. Besides Valorant, he's been taking roles in World of Warcraft, Angry Birds, and the Xenoblade Chronicles.
Brimstone Voice Actor: Steve Blum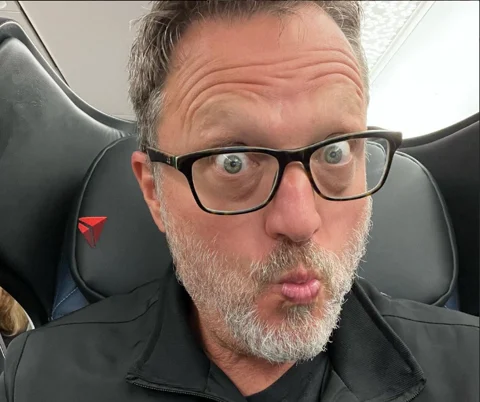 Steve is probably the most well-known voice actor in the scene. Having a role in more than a hundred video games, Steve is a man u cannot miss while playing games. Being the voice of Brimstone is surely one of his favorite roles he's taken in his career.
Deadlock Voice Actor: Nora Gjestvang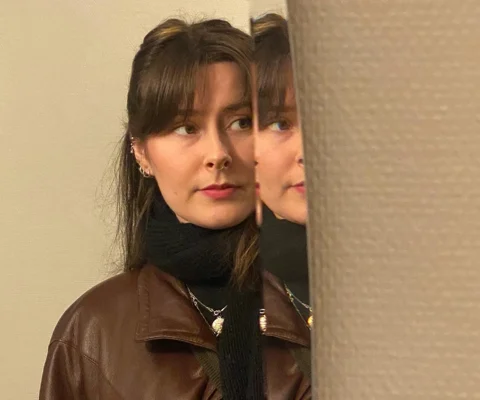 Nora is a Norwegian actress who is 25 years old and has had quite a resume in the dubbing section. Before Valorant she's dubbed in animated movies such as: Turning Red, Abominable and Ralph Breaks The Internet. We finally know who is the voice behind Deadlock and it's safe to say she is the most suitable fit for the agent.
If you wish to listen to her interview with Riot about her role in Deadlock, click below:
Chamber Voice Actor: Hugo Pierre Martin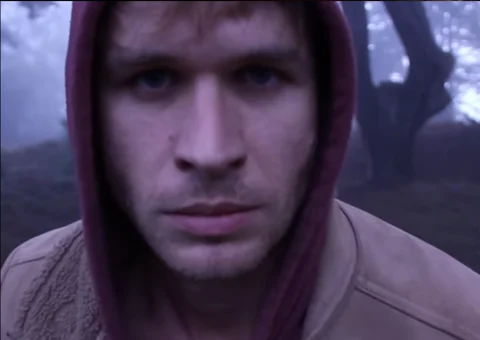 If you've binge-watched Westworld, you're probably aware of who this is. Hugo had a huge role to take, and we can comfortably say, he was the perfect choice to voice-over the Frenchman.
Cypher Voice Actor: Nabil Elouahabi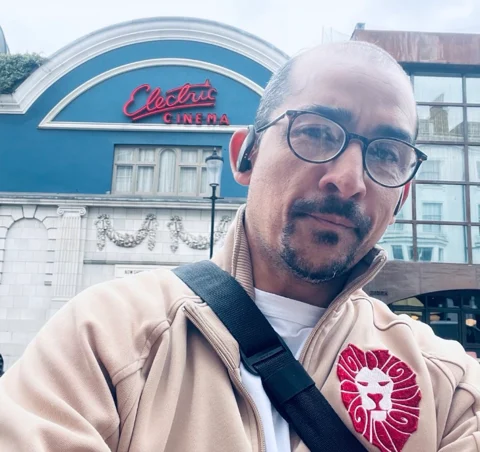 Nabil isn't so known in the voice-over sector, as he's only had 2 other roles apart from Valorant in Elden Ring and Dragon Age. His career has been mainly focused on acting as he's had actor roles in a lot of tv shows that have mainly aired on TV.
Fade Voice Actor: Selin Cuhadaroglu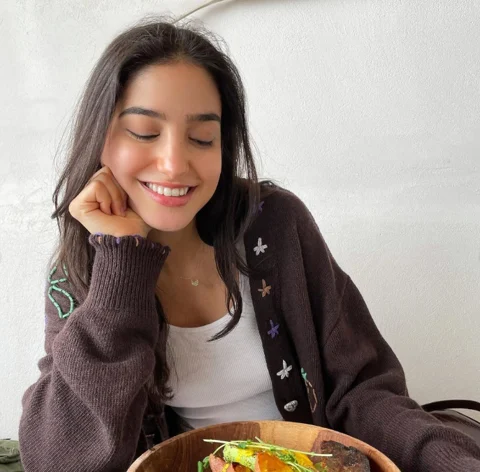 While Fade may sound spooky, Selin is a lovely addition to the Valorant Voice-Actors team. The team that worked with her on the Fade voice-overs stated that she was probably the most energetic actor they had so far. That can be seen in the tweet below, as Riot published a Behind the Scene of their recordings.
Meet the voice behind your darkest fears. | Fade English VO Behind the Scenes with Selin Cuhadaroglu pic.twitter.com/hVdZL43MR7

— VALORANT (@PlayVALORANT) May 11, 2022
Gekko Voice Actor: Alejandro Antonio Ruiz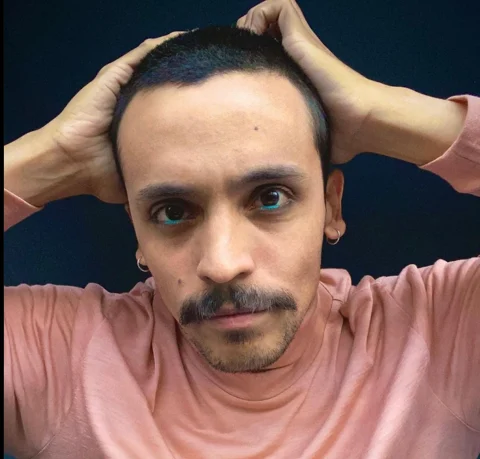 Coming from beautiful East Los Angeles, Alejandro is probably what we imagined Gekko would sound like. The Mexican-American sounds super original, and his Gekko role was done as clearly as a teardrop.
Thank you @AtlasTalent, @RiotParmCheesy, @cynprel, @Joshingtron, @SideGlobal, & everyone at @riotgames for your trust & letting me bring so much of myself to Gekko. To my fellow Latin-American Angelenos: I hope that, when you hear Gekko, he feels a lil bit like home.

— Alejandro Antonio Ruiz (@AlejandroRuizVO) March 7, 2023
Harbor Voice Actor: Sunil Malhotra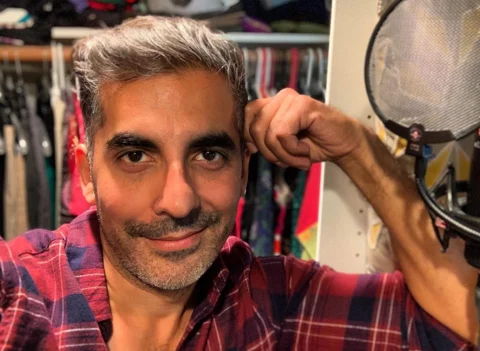 The community was split when Harbor was released, as some expected a "harder" Indian accent. Overall after people got used to the voice, the general consensus is that the voice was done just fine. This is not Sunil's first arrangement with Riot as he previously voiced Akshan from League of Legends.
Jett Voice Actor: Shannon Williams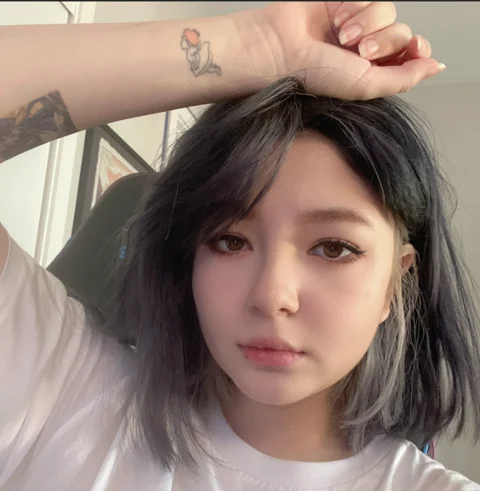 Shannon is the voice actor that's most in touch with the Valorant community and the game itself. She recently reached Diamond 1, and I wouldn't mind her Insta-Locking Jett in my games. She streams regularly on her Twitch Channel - So, if you're going to sub to her, get your 30 days of Amazon Prime for free on this link, and use your free sub on her, she clearly deserves it for nailing her Jett voice-over.
KAY/O Voice Actor: Gabe Kunda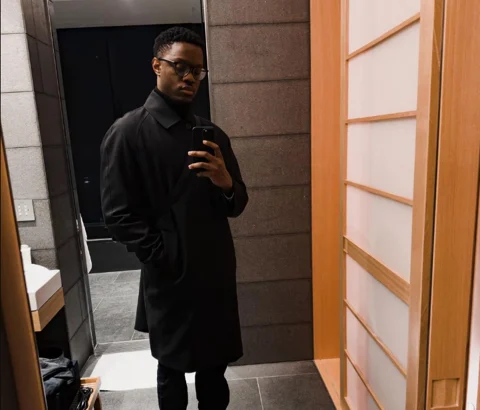 Texas-born, but terminator at heart. He is the voice-over of KAY/0, and has also done English dubs of the famous anime series of My Hero Academia and Attack on Titan. His voice was obviously engineered to sound like KAY/0, but his made-for-radio voice clutched it for the role.
Killjoy Voice Actor: Eva Feiler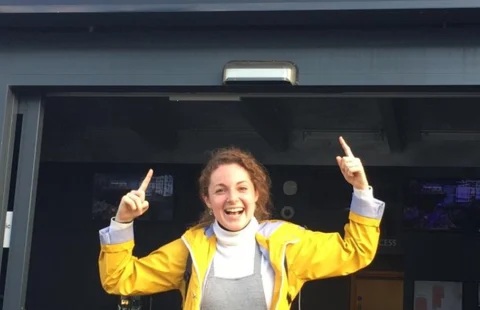 Unsure if intended or not, but Eva looks a lot like Klara! She is one of the few that actually matches the appearance with the voice that we hear. Appart from taking voice-over roles she has also taken a dive into audio-books.
Neon Voice Actor: Vanille Velasquez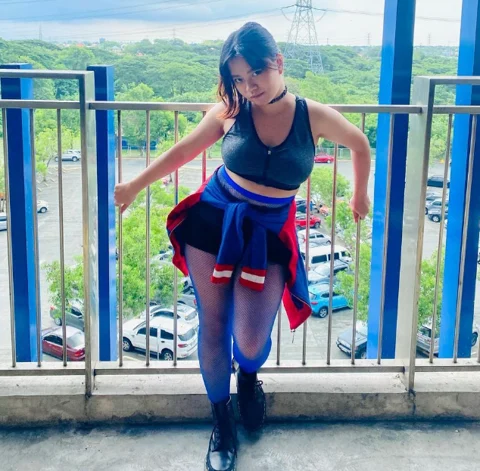 Manila-based, Vanille is the voice actress of Neon in Valorant, but also Zeri in League of Legends. She started her acting career in Filipino children's TV shows, which later helped her in her voice-over roles.
Omen Voice Actor: Jason Marnocha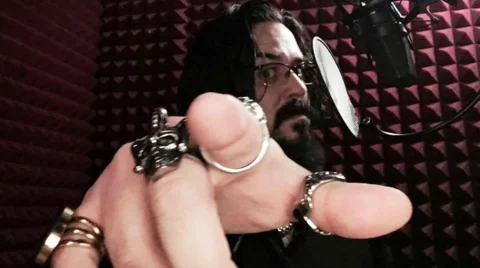 The American Voice actor isn't a copy of what Omen sounds like, but with a few engineering tweaks to his voice, he is the perfect fit to the ominous agent. Apart from this role, he's done English dubs for Jojo's Bizarre Adventure, and Carole & Tuesday.
Phoenix Voice Actor: Afolabi Alli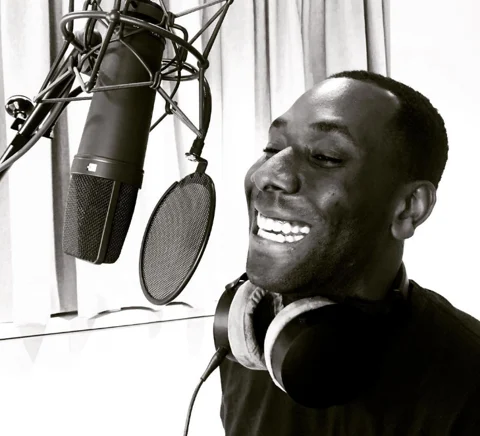 From "skrrra" to "super high-level tactic", Afolabi has DELIVERED on his role on Phoenix. Almost all of us had moments where we wanted to play Phoenix just because of his iconic voice lines.
Raze Voice Actor: Carolina Ravassa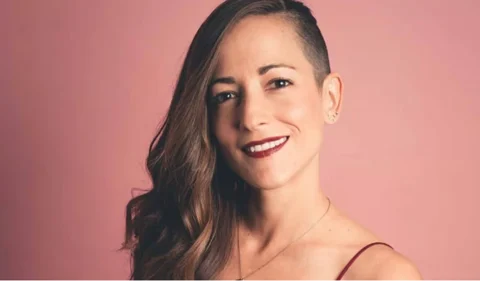 Carolina has one of the richest portfolios in terms of voice-overs in the gaming community. Her most popular role was Sombra in Overwatch, which was her role before Raze. In addition to these 2 rules, shes also done voice acting in GTA 5, Just Cause 4 and her latest role - Cyberpunk 2077.
Reyna Voice Actor: Karina Altamirano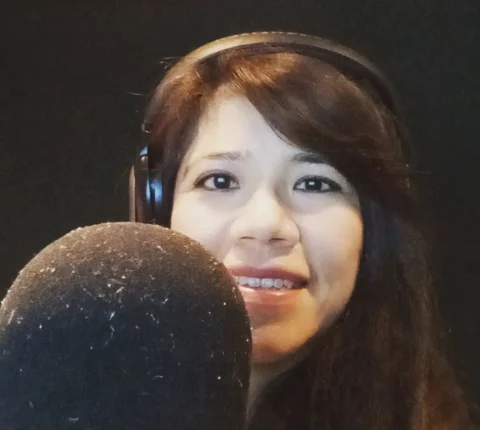 Having her first voice-acting role to be Reyna is certainly a thing to brag about. The Mexican Duelist has been voice-overed perfectly, to the point where Karina picked up Valorant, and was duo-quing with Raze's Carolina for the ultimate show. Imagine having both in your team, using voice chat.
Sage Voice Actor: Naomi Yang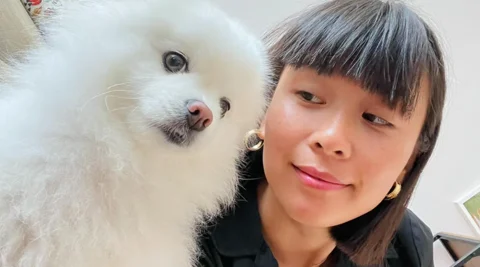 Riot loves working with your inexperienced actors, and their belief in them certainly worked out well. Sage was Naomi's first voice-acting gig.
Skye Voice Actor: Miranda O'Hare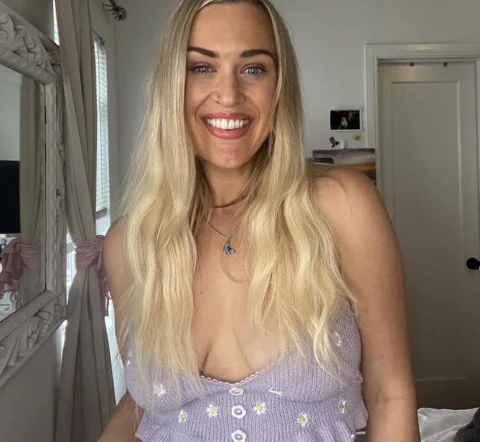 The incredibly looking Australian boomed on social media once Skye got released and she did her Q&A signing session with the fans. Her Tik Tok had a massive following, and she even streamed afterward for a while.
Sova Voice Actor: Aaron Vodovoz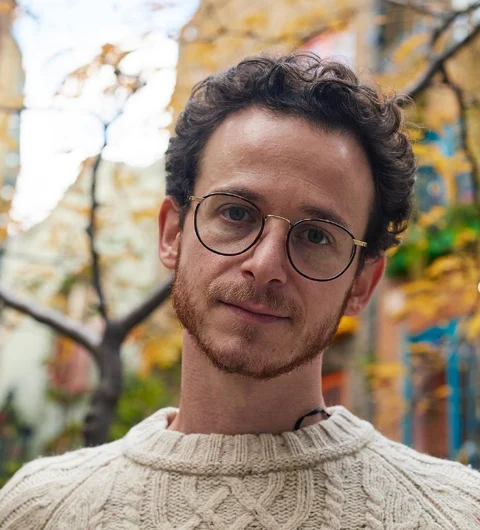 Aaron is in the business for more than 20 years, and Valorant is obviously not his main nor best role in his career. Voicing the Russian sniper was natural for the Israeli-Dutchman as his parents are originally from Russia, and he probably picked up the accent from them.
Viper Voice Actor: Ashly Burch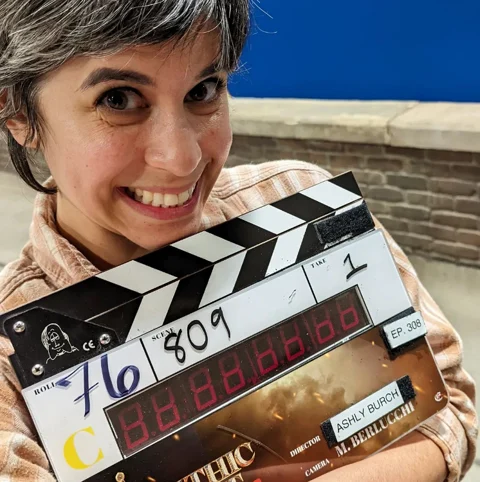 Another big name in the voice industry. Ashly, not Ashley, made some super iconic voice lines in Valorant and people were fangirling over her once they heard them. Apart from Valorant roles, she wrote on Adventure Time and won awards for her performances in Life is Strange & Horizon Zero Dawn.
Yoru Voice Actor: Daisuke Takahashi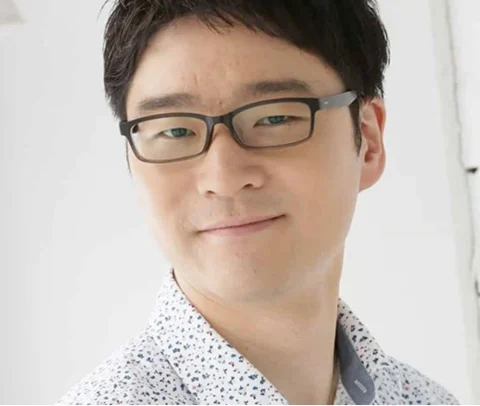 The anonymous behind Yoru. There is nothing much known of Daisuke except that he nailed it as Yoru voice actor and that his majestic deep voice was used in a couple of anime series.

That will be for this article. We hope you were pleased to see the voice actor behind your fave Agent. If you wish to learn more about the Valorant Agents, visit our Valorfeed Agent Section where we have tons more waiting for you.
For more content:
This article contains affiliate links as indicated by the shopping cart icon. Please read the article carefully before clicking any links.