If you're a Karambit Melee fan, and in the thought process of buying one this article can help you make the final call.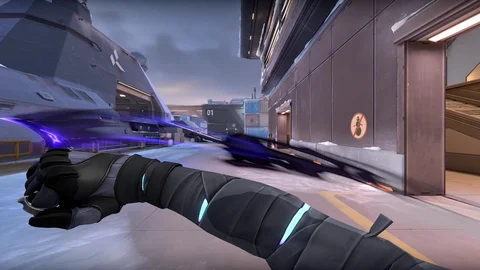 The Karambit is a curved knife that became super popular in CS:GO and spread its popularity to Valorant later as well. This is our ranking of the Karambit Melee Skins.
Valorant Karambit Knives Ranking
While they aren't many, they hold quite a significant value and are amongst the best and most desired Melee skins out there. If you're thinking of buying one, this is the community-influenced ranking of the Valorant Karambit Melee Skins.
5. Velocity Karambit Melee Skin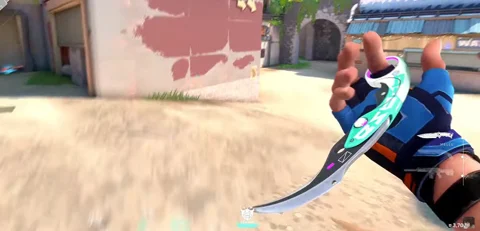 This one is probably the most Vanilla Karambit in Valorant, but considering it was only obtainable with the 1000 VP Battle Pass it's more than enough. It is a super affordable Melee Skin, but we aren't sure we will get it marketable again.
4. Ion Karambit Melee Skin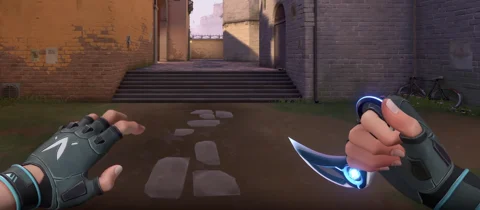 It's a tough and tight battle between the Ion and Prime Karambit, but considering the hype around anything Prime, Ion gets third place. It has some pretty sweet inspect, and the particles flying around while swinging makes it very cool.
3. Prime//2.0 Karambit Melee Skin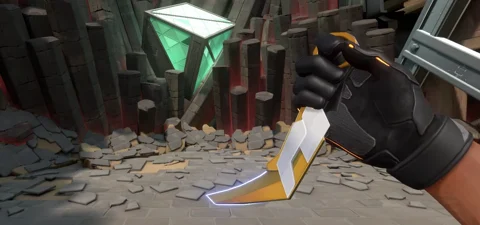 If you're going to go over your replays and check which of these is most commonly found, it will probably be the Prime Karambit. On its release, it had immense hype surrounding it, and anyone with the wallet to buy it cashed in. It has very good animation, and the mixture of colors makes it quite noticeable.
2. Champions 2021 Karambit Melee Skin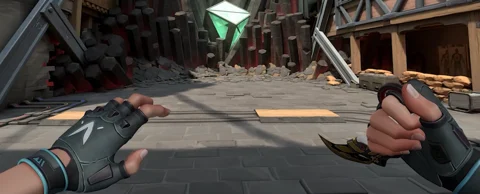 Its price and limited availability make this Karambit better than the others, except for the Reaver of course. We're unsure if this Karambit will ever show up on the market again, but if it does its price is 5350 VP and it's worth every penny.
1. Reaver 2.0 Karambit Skin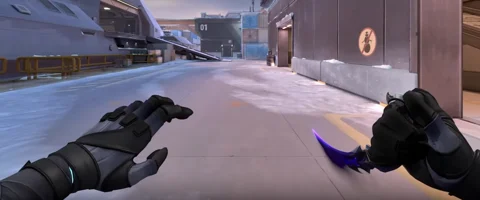 It costs more than the others and with a reason! The 2.0 Karambit Reaver was released in Episode 5 and it's safe to say that it's the best one in the market. The dark purple model with its unique slash and finisher is your best option if the 4350 VP price doesn't bother your wallet.
Valorant Karambit Knives Price Per Value
The previous ranking was based on the looks and what the Karambit has to offer. This one will include the pricing in the ranking and it goes like this:
Prime//2.0 - 3550 VP - It's way cheaper than the others, but is as exciting.
Reaver 2.0 - 4350 VP - Its price matches the value, and the purple glow and swing make it worth it.
Velocity - 1000 VP / Battle Pass - This one's not available in the shop, but if you're a daily grinder it's a good melee for 10$.
Ion - 4350 VP - Most players would choose the Reaver over the Ion for the same price, but the glow still makes it attractive.
Champions 2021 - 5350 VP - Even though its availability and VCT Champions inspiration make it a skin of high value, you would get the same and more in the ones above for less.
That's all you need in terms of ranking for the Karambits. Hope we helped you in your pursuit and if you've bought one, good luck with the new curvy!

For more content:
This article contains affiliate links as indicated by the shopping cart icon. Please read the article carefully before clicking any links.