Players are reporting that they can't get games going in Valorant. Is there a fix to this solution?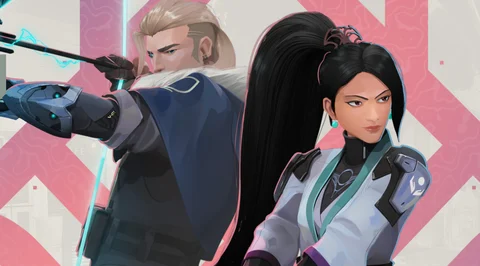 Valorant players have reported that they are unable to enter matchmaking, whether they're trying to queue up for unrated, ranked, or any other modes available.
The error appears once they're trying to queue up, with a small message saying: "Could not enter matchmaking" showing up. Just like in the image down below: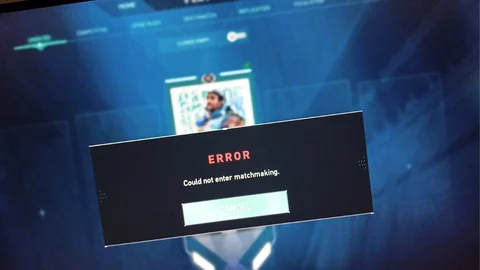 So how do you fix this? We're here to, hopefully, help.
Is Valorant Matchmaking Disabled?
If you're experiencing this issue, it very might well be a server error on Riot's side. In that case, the devs will most likely comment via social media that they are experiencing some kind of issue preventing players from queuing up.
If not, these are some solutions you can try to fix the Valorant Could not enter matchmaking error on your end.
Restart Riot Vanguard & Valorant
Exit Valorant.
Right-click on your Taskbar.
Click on Task Manager.
Search for Riot Vanguard and other processes starting with "Riot".
Right click on all of the Riot processes and click "End Process".
Start Valorant
Flush Your DNS
Press the Windows Key
Type "Command Prompt" and hover on the first app result
Click on "Run As Administrator"
If asked whether to allow Command Prompt to make changes to your computer, select Yes.
You should see a new window with a black screen.
Type "ipconfig /flushdns" and press Enter.
Type "ipconfig /registerdns" and press Enter.
Type "ipconfig /release" and press Enter.
Type "ipconfig /renew" and press Enter.
Type "netsh winsock reset" and press Enter.
Restart your computer.

For more content: