The launch date has officially been revealed, and Chinese players will get their hands on their own Valorant game and server in less than two weeks. But there is much more than just the release date that's coming.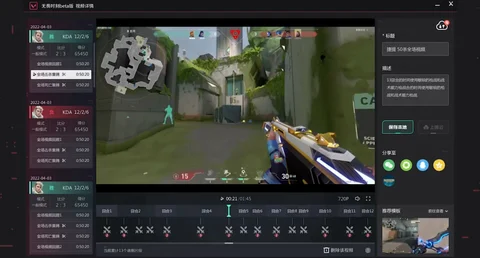 The Chinese version of Valorant will make the others super jealous. With the addition of their own replay system, there are hopes we are getting one soon as well.
What Is The Fearless Moment in Valorant China
Valorant in China is coming very soon, and with it, they will get their own replay system with in-depth stats. This feature will probably come later on in our servers and game, but for now, the Chinese will have the first taste of the thing we've been asking for since the beginning.
The Fearless Moment will be a built-in system that will record videos and highlights from your games as you are playing them. After the game is done, you will be able to watch the replay round by round, or by highlights as they are chosen by the system.
Video of the Replay-Recording System, it's also china-exclusive, for the people asking. pic.twitter.com/6ecYUtRQO2

— Valorant Updates (@ValorantUpdated) June 28, 2023
In addition, it will have an in-depth stats feature, which will give you stats about Damage done, Utilities, KDA, and more. It's safe to say, this replay system will be much better than the present one in the games that are competitive to Valorant.
What Is The Release Date of Valorant In China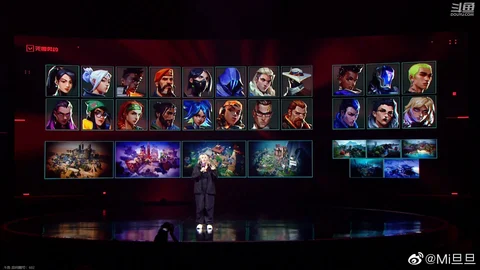 Valorant in China will be available much sooner than we all thought. The official date for the launch is the 12th of July, which is less than 2 weeks from now. With its launch, China will officially join VCT as a separate server. The teams won't need to move abroad to compete, but will rather be able to play it from their home country.
China is a pretty big and competitive region throughout the Esports sphere. They've had periods where they dominated in multiple games, and Valorant won't be an exception. The two teams that will benefit a lot from the launch will surely be FunPlus Phoenix and the Masters Tokyo underdogs EDward Gaming.
Chinese Valorant Will Have Exclusive Skins Available On the Launch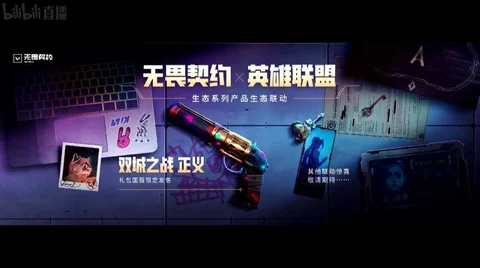 For three years, Valorant wasn't available in China. The launch in July will be a spectacular event, and the least Riot could do, is give them some exclusives they've been missing on.
And they are:
Tai Chi Fan Melee Weapon Skin

Arcane Bundle
Champions Bundle
Other past Bundles
WE WILL HAVE ARCANE
WE WILL HAVE A BEAUTIFUL MELEE
WE WILL HAVE CHAMPIONS BUNDLE 2021 AND 2022
WE WILL EVEN HAVE OUR OWN DEMO AND HIGHLIGHT TOOLS pic.twitter.com/wawOnI0KLb

— AlanA Lan (@AlanGai_) June 28, 2023
How Can I Play in Chinese Servers in Valorant?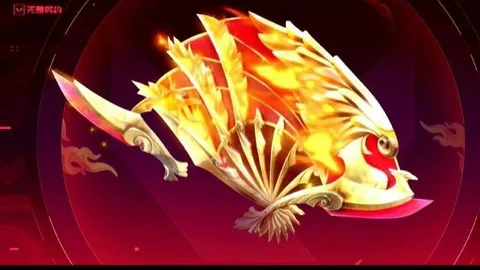 Since they will have their own version of the game, and server as well it will be super difficult to obtain an account. It will be hosted only on Chinese servers, so else you are living close to China, don't bother even trying.
The Accounts for the Chinese version will be different from the ones we play on, and we presume you will need a qq or WeChat account and a Chinese IP address in order to obtain the special account.

For more content:
This article contains affiliate links as indicated by the shopping cart icon. Please read the article carefully before clicking any links.