Sentinels needed to win their last two games of the regular season to make the miracle of playoffs possible.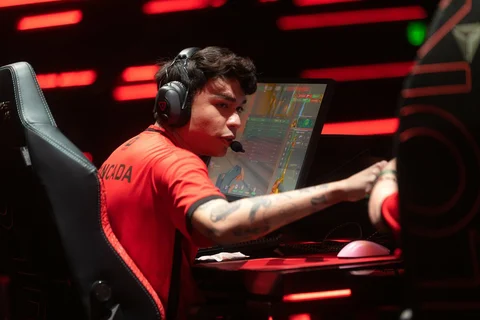 Sentinels are perhaps one of the most popular teams in the entirety of the Valorant esports due to their early dominance, sadly, their last two years have been lackluster with the org currently finding themselves on the brink of missing out on the VCT Americas playoffs.
If they wanted to keep even a slim chance of making it and try to earn a spot at Valorant Masters Tokyo and Champions, Sentinels would need to win their last two matches and wait for a favorable combination of results.
Playing against a winless KRU Esports, who have long been eliminated from playoffs contention, Sentinels did their part with a convincing 2-0 victory on week 7 of the regular VCT Americas season.
Sentinels Dream Of Playoffs After Convincing KRU Esports Victory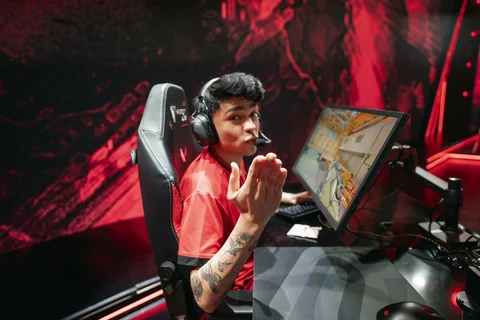 With the return of Tyson "TenZ" Ngo, who missed out on two weeks of play, including the super-week, who hadn't played a match since April 16 when Sentinels lost to Leviatán, the North American organization made it clear that they'll try and make the miracle happen on the final week of competition.
With a whole-new formation that included the prowess of former substitute Jimmy "Marved" Nguyen alongside TenZ, with the former initially replacing the latter for three weeks, Sentinels looked better than before getting their second 2-0 victory of the season at a key time.
The big standout was neither of them, however, as Zachary "Zekken" Patrone stepped up when the team needed him the most, netting 49 kills and eight First Kills, only surpassed by TenZ's 10 FK's.
Still, every member of the team had a chance to shine, including Brazilian superstar Bryan "pANcada" Luna, who secured the win with this amazing clutch.
WHAT AN INCREDIBLE CLUTCH FROM @pANcada TO END THE SERIES!!! #VCTAmericas pic.twitter.com/tKwELY4t72

— VALORANT Esports NA (@valesports_na) May 14, 2023
Now, Sentinels will have to train hard and hope they can make an upset victory against Cloud9 happen to keep their playoffs chances alive. If they can't, they'll have to wait until the Last Chance Qualifier and miss out on Masters Tokyo completely.

For more content: