VAL 33 appears when a certain Riot Process isn't working properly. In this article, we will guide you through the solution to this problem.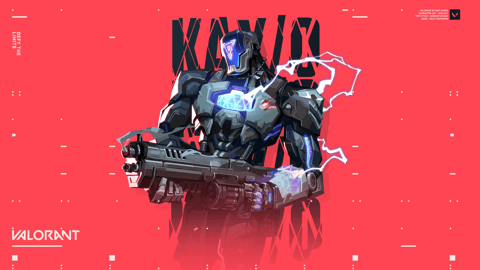 What Is Error Code VAL 33?
Error codes can be a boring thing to solve when we don't know their root cause. VAL 33 is triggered when a critical Riot Process is prematurely closed or isn't working anymore. Those processes are the backbone of the game and are needed for the game to run. These processes can be found in the Task Manager, and every program that you run on your device has them.
Reasons why processes close prematurely:
You've closed them intentionally/not intentionally from the Task Manager
Firewall/Antivirus is blocking it from launching (super rare)
A certain problem occurred on launch (most common case)
To fix this you can try to:
Close Valorant and Riot Client and open it again

Close every Riot-related process in the Task Manager
Run Valorant as an Administrator
Reinstall Valorant
Submit a ticket to Valorant Ticket System
Below in the article, we will provide a detailed explanation of the more complicated solutions. To Stay up-to-date with the current competitive scene in Valorant check out our Top Teams to watch during the VCT Masters.



Teams To Watch Out For During VCT Masters Copenhagen

View gallery
How To Fix Error Code VAL 33?
This one, compared to the other Error Codes is easily solvable. To get these closed processes running a full restart is needed. Launching both the game and the client will restart all of the processes and ensure they are running smoothly.
Close Every Riot Process
To make sure you've done a full Valorant Restart you should:
Hold CTRL + ALT + DELETE
Click on Task Manager
Make sure "Processes" is selected in the top area of the window

Right Click -> End Task to every Riot Related process you will find here
Run Valorant As An Administrator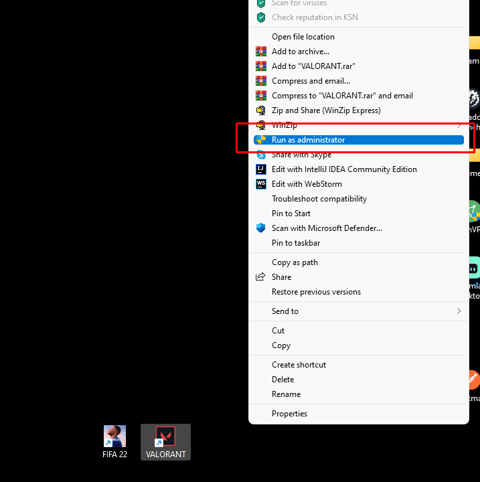 The common solution for the second reason of this Error Code you will simply need to:
Find the Valorant Icon on your desktop
Right-click it and click on "Run as administrator"
This will ensure Valorant will have the Admin Privileges needed to run its processes. This is something you shouldn't do with every application or program as it will have access to execute on kernel level. Since Valorant is a game and it's super safe you will have no worries running it as an Admin.
Reinstall Valorant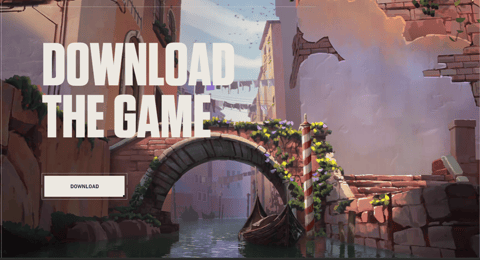 Processes not being launched might mean there are missing files that are needed for its launch. This should be your third option after restarting the game and its client processes and running the game as System Administrator. To Reinstall the game you will have to first uninstall it. For an in-depth guide on Uninstalling Valorant visit our guide on How To Uninstall Valorant?. To download and install the game again visit the Official Valorant Website to download the installation file. After downloading open the installer and follow the instructions given in it.
Submit a Ticket To Riot Developers

This is your last resort if everything else fails. To contact Riot Developers you will have to open a ticket through their ticket system.
You can do this by:

Opening the Valorant Support Website
Login to your account If you aren't using the "Sign In" button on the top-right corner
Scroll down the page a bit, until you find the "Submit a Ticket" option
As Request type choose "Technical Issues: Install, patch, lag or crashes"
Fill out all the needed spots explaining your problem and click on "Submit"
After doing this you will receive an e-mail from Riot with a detailed explanation and guidance on your problem.
These are all the possible solutions to this Error Code problem, and we hope you found yours in our article. In case you ever need help with any similar problem, don't hesitate and visit our Valorfeed Guide section where we post about ANYTHING VALORANT!