When legal info isn't met when launching, VAL 56 Error Code shows up.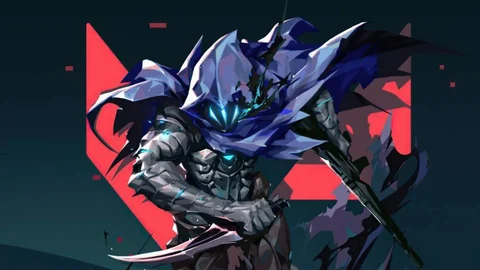 There are two things, that we all hate when playing Valorant. Jett Mains and Error Codes.
What Is Error Code VAL 56?
The official definition for this Error Code is that it represents a "LegalInfoInitFailure" type of error. For an average everyday person with little to no knowledge about IT stuff, this is pretty damn hard to understand. But that's why we are here, to help you localize the problem, explain it, and give you a solution to fix it.

Legal Info Initialization Error means that the Legal Info needed hasn't been met at launch. Every game has this "Legal Info" process when launching and has different elements that the game obliges your launcher to meet.
Why this Error Code was triggered on your device:
The game wasn't launched properly
Riot Servers are down
There are corrupted files in your Valorant directory
Even though everything is automated, and you only need to click on an icon for the game to launch, things aren't that simple inside of the launcher. Same as in everything else related to computers, the initial launch could've had some temporary errors.
Fixing Error Codes can be tiring sometimes. Make a short break and take a look at the Hottest Girl Agents in Valorant in the gallery below.
Other situations can be if a certain file got "edited" or deleted by mistake, which later caused an issue with the client being unable to launch the game properly.

How To Fix Error Code VAL 56?
So now that we know what the issue is, and what is causing it, it's safe to move on to the solutions.
Before explaining them in-depth let's list all of the possible solutions.
Restart Valorant and the Riot Client
Check if Valorant servers are up
Reinstall the game
Contact Riot Support through their ticket system (last resort)
Restarting Valorant and Riot Client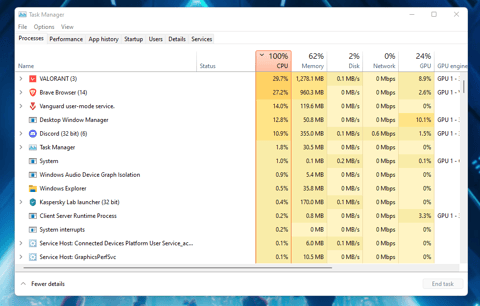 This solution works most of the time. When there's a launch-related problem your go-to fix should always be to restart the game.
The best way to do it is:
Close Valorant and Riot Client
Open your Task Manager
End every process affiliated with Riot
Relaunch Valorant
We do this just so we can be sure that the game has a clean restart and that every process is launched from scratch.
Check if Valorant Servers are down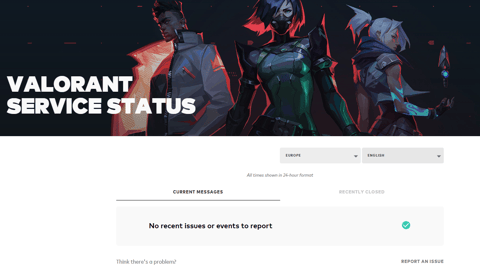 The next most common problem is that the Valorant servers are down, and in this case, there is nothing you can do but wait. Servers are the most important element of the game engine and have to be intact for the game to be online.
To check the server's status, just visit the Valorant Service Status website where they update almost immediately if a certain region's server is down. Don't forget to select your region in the menu on the Right Side of the page.
If this is the issue then have no worries because these things usually don't take too long to be fixed. So just sit tight, and watch some streams or youtube videos until it gets fixed. Our recommendation would be to watch our Improve Your Game Sense From Potato To 200 IQ Level With These Simple Tips! video and learn a trick or two to get better!
Reinstalling Valorant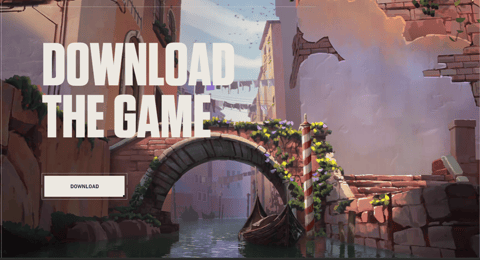 Remember when we said that if a certain file is either corrupted by a virus, renamed, or deleted this error code would proc? - Well, in that case, the only solution is to reinstall the game completely. To reinstall the game you would firstly need to Uninstall it, for further guidance visit our How To Uninstall Valorant? article and do it quickly.
To download and install the game again visit the Official Valorant Website to download the installation file. After downloading open the installer and follow the instructions given in it.
Submit a ticket to Riot
If none of the solutions provided work your problem is of a more complex nature and you will need Riot Support to fix it. The only way to contact Riot Support is through their ticket system.

You can do this by:
Open the Valorant Support Website
Make sure you are logged in, and if you aren't click on the "Sign In" button top-right
Scroll down a bit, until you find the "Submit a Ticket" option
Choose your request type to be "Technical Issues: Install, patch, lag or crashes"
Fill out all the needed spots and click on "Submit"
Wait for Riot Support's reply
These are all the possible solutions to this problem, and we truly hope you found your solution. In case you ever need help with any similar problem, don't hesitate and visit our Valorfeed Guide section where we post about ANYTHING VALORANT!