Act 2 is coming soon, and we might see some of the current Maps go away. These are all of the available maps for this Act.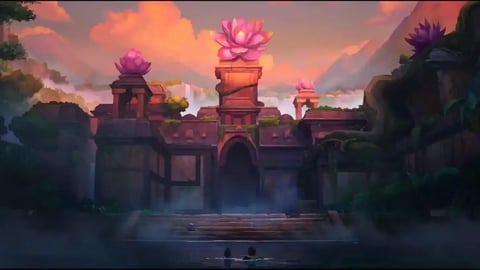 Act 1 has been a blast and with a new agent & game mode, it is certainly one of the more exciting ones. Map Rotation is something that happens in each act in which 2 maps go away and the other two come back.
Even though a bit similar, Valorant is miles different than CS:GO, and there are no "Map Stans" here. The Map rotation makes sure the players learn all of the maps, instead of the same boring two maps as in the other games.
Valorant Episode 7 Act 2 Map Pool
These are the currently available maps:
Split
Haven
Lotus
Pearl
Fracture
Bind
Ascent
Maps that are out of the rotation and might come back soon:
How Often Do Map Rotations Happen In Valorant?
There is no information so far about the time frame for Map Rotations, but there are rumors that it will happen in the next act, which is Episode 7 Act 3.
When Will Icebox And Breeze Return To Valorant?
Not only do the rumors say that the next act is a Map Rotation one, but they also say that both Icebox & Breeze will finally come back. Which ones will go away? No information yet, but we guess only Lotus is safe as it's the latest map released.

For more content: