Ex 100T player recently retired from CS:GO and noted that he is leaving his options open for other games, poking his potential Valorant return.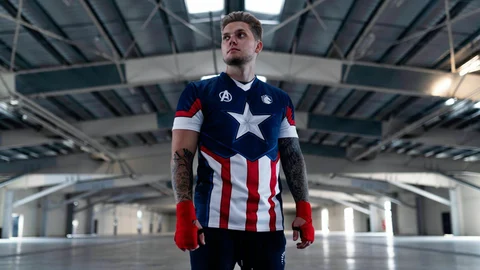 Captain America's prominent journey in CS:GO has come to an end, and people are already talking about his potential return to Valorant. Nicholas made the official announcement after his team got eliminated in the lower bracket Group B at IEM Dallas 2023 and finished in 9th-12th place.

Family and Streaming As The Main Reason For Retirement
In his official announcement, nitr0 stated :
"I'm retiring from Counter-Strike, but I'm leaving my options open for other games and stuff," nitr0 announced. "If I get an offer, I'll consider it obviously, but as of now I'm just going to start my stream up and just try to just see where that takes me."
Getting hit in the feels right now, I've loved every moment of CS and it'll always be a huge part of my life. Love you guys, and all my ex teammates.

— Nick Cannella (@nitr0) May 31, 2023
What sparked the hype about nitr0 coming back to Valorant was part of his announcement where he stated that he is "leaving his options open for other games and stuff", and that he will take other offers seriously.
"If I get an offer, I'll consider it obviously, but as of now I'm just going to start my stream up and just try to just see where that takes me because there's nothing else to really do right now. I'm not going to actively look for another Counter-Strike team because I'm just not interested right now."
As nitr0's CS:GO career draws to a close, we can anticipate an abundance of streaming content from him. Family holds immense significance in anyone's life, and since Nicholas has become a father of two, it is likely that his motivation for this decision is to reduce his travel commitments to LAN events and devote more time to being with his loved ones at home. As a side note, pro players at his or similar level travel and are away from home for almost 80% of the year.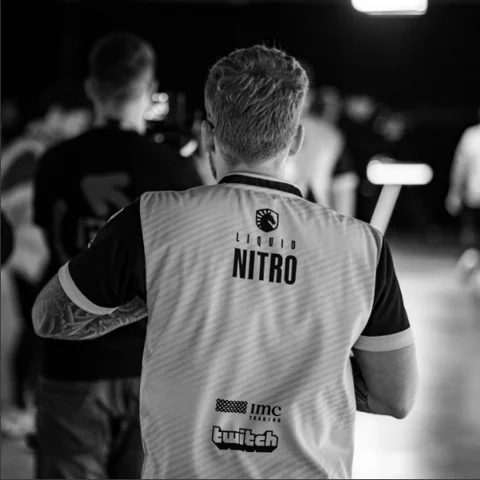 Nitr0's Potential Valorant Comeback?
Introducing such legends to the scene is always exciting, but at present, it remains uncertain whether nitr0 intends to make a comeback in Valorant. During his previous stint, he competed for 100 Thieves for nearly a year and a half before returning to his first FPS love. Nicholas has consistently expressed positivity and enthusiasm when discussing Valorant, suggesting that he thoroughly enjoyed his time as a professional in the game.
Me realizing he is leaving for valorant (Jk I love u nitro) pic.twitter.com/nE5ZSFGAd4

— agust1n (@agust1n_2) May 31, 2023
Which Teams Would Be Interested In nitr0?
Currently, most of the teams that align with nitr0's potential requirements are stacked and unlikely to undergo any roster swaps in the near future. According to his statement, the primary reason for his initial retirement from CS:GO was to spend more time at home and take a break from constant traveling. This suggests that he would focus on online tournaments and remain within his region (NA).
Thank you, @nitr0 US

O CAPTAIN MY CAPTAIN #IEM pic.twitter.com/2BQYiU18gq

— ESL Counter-Strike (@ESLCS) May 31, 2023
We are sure Nicholas will make the right decision and do what is best for himself and his possible future career. That was all for this Article and we hope it found you well, for more content like this one, make sure to visit our Valorfeed Esports Section where we have all the juicy news about the Valorant scene.

Trending content: