Trouble shooting things in Valorant can be annoying, so hopefully, this small fix can solve your issues.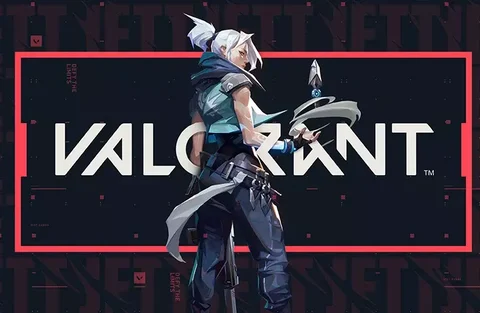 Valorant issues and error codes can be pesky and annoying to deal with, especially if you don't know exactly what's causing the problem. The message "This Version of Vanguard Requires Secure Boot," has been a more common occurrence.
Vanguard is the controversial custom game security software by Riot Games, in other words, it's an in-house anti-cheat system that's been criticized for the potential security breach issues.
Ironically, one of the biggest issues players have had with Vanguard since it released, is simply getting it to work. One of the most common issues is error code VAN9003: This build of Vanguard requires Secure Boot to be enabled in order to play
So, how do you fix it?
How To Fix This Version of Vanguard Requires Secure Boot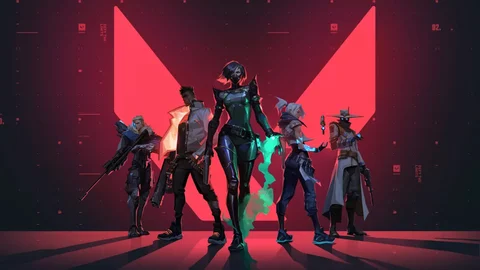 In order to fix the issue, you need to check your PC's BIOS settings. If you don't know what that is, don't worry, we'll walk you step by step so that you can confirm if you have Secure Boot enabled or not.
First off, turn off your PC and make sure you follow these steps during the bootup process.
During bootup, press your BIOS hot key (it changes depending on whose your PC manufacturer but it's usually DEL, F1, F2, or F10)
Once you're in the BIOS menu, look for the BOOT option. Check Secure Boot and enable it.
The BIOS Mode value should be UEFI
Confirm the Secure Boot State value is on
If you also need to enable TPM. Then do these additional steps:
Press the Windows key.
Type tpm.msc and click Enter.
If TPM is somehow not supported (highly unlikely) or disabled, you will see the following text: Compatible TPM cannot be found: Compatible Trusted Platform Module (TPM) cannot be found on this computer. Verify that this computer has a 1.2 TPM or later and it is turned on in the BIOS.
If TPM is indeed supported on your PC, a new window pop up will show you the following message: "The TPM is ready for use." Make sure that the specification version is 2.0.
That's it! We hope this fix helps you get back on the grind.

For more content: