Before downloading any game it's crucial to know whether your device can handle it or not. That's why we are here, in this article you will get every information needed before installing the game.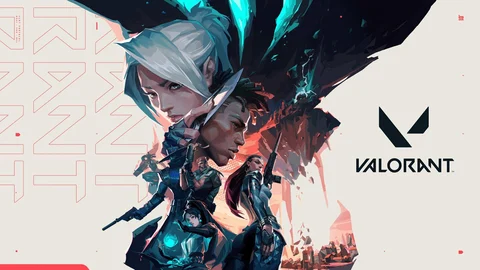 Valorant is a Free To Play FPS Shooter that can be played on PC and soon on consoles. Valorant coming to consoles is a leak, and if you're interested more about it, check our Leak: Valorant Reportedly Coming To Consoles article!
Hardware Requierements For Valorant
Multiple requirements are usually sorted by the ingame FPS you would get per hardware specifications. We will split the minimum requirements between 30 fps, the bare minimum to play the game, and 60 FPS, which is usually reported as "normal" FPS and can be more enjoyable than the bare minimum.
Valorant Specification For 30 FPS - Minimum Specs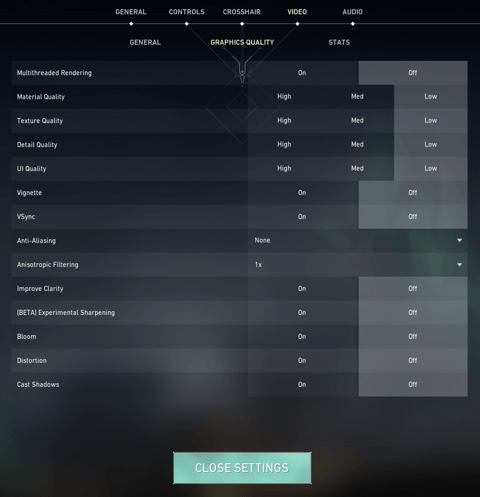 Like most FPS games of this kind, Valorant is a CPU-heavy game. This means that most of the load will drop on the CPU and less on the GPU. This is very good news and a really helpful fact as in the last years GPU prices have skyrocketed and it's good to have a super fun and modern game being run on cheaper PC gear.
Teams To Watch Out For During VCT Masters Copenhagen

View gallery
These are the specifications to play on at least 30 FPS:
CPU - Intel Core 2 Duo / Athlon 200GE (AMD)
GPU - Intel HD 4000 ( Integrated ) / Radeon R5 200 - the first one is an Integrated GPU that comes with a CPU
RAM - 4 GB
VRAM - 1 GB
OS - Windows 7/8/10/11 64-bit
With this gear and the video options ingame put to a minimum, you can play Valorant at 30 FPS. This is not the "enjoyable" FPS that most people like to play on, but it is something at the end of the day.
Valorant Specifications for 60 FPS - Recommended Specs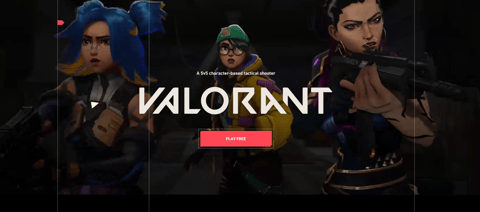 The Recommended Specs will get you to 60 FPS which is the framerate that the game can be enjoyed normally on. Compared to the minimum one where you could get away with an Integrated Graphics Card, now you will need to have a GPU one and a newer generation CPU.
These are the specifications to play on at least 60 FPS:
CPU - Intel i3 4150 / Ryzen 3 1200
GPU - Geforce GT 730 / Raden R7 240
RAM - 4 GB
VRAM - 1 GB
OS - Windows 7/8/10/11 64-bit
Here you can tweak the Video settings a little bit and have a decent framerate. 60 FPS is the minimum suggested by the game and players where the game can be played normally and you won't miss on the action around you.
Valorant Specifications for 144+ FPS - High-end Specs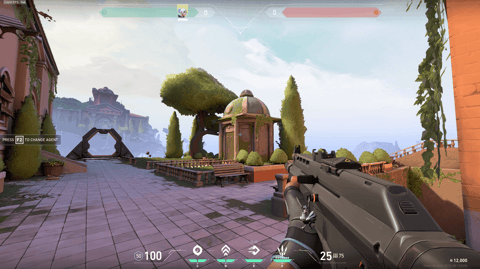 Regardless of what anyone says, a good framerate is needed when you want to play high-level competitive games. A better framerate means the game will run smoother, you won't be "lagging" and you won't miss the action around you. A lot of players have reported that their skill and gameplay has improved massively on higher FPS compared to their old low FPS devices.
These are the specifications to play on 144 FPS or more:
CPU - Intel i5 9400 2.9 GHz / Ryzen 5 2600X
GPU - GTX 1050 TI / Radeon R7 370
RAM - 4 GB DDR4
VRAM - 1 GB
OS - Windows 7/8/10/11 64-bit
It's important to note that these are the official suggested Specifications by Riot themselves but are also tested by the ingame community. They refer to PC specifications and not Laptop ones. As laptops are weaker devices than PCs if you're looking to get a PC get at least specs that are a "level better" than the recommended ones. For example, the suggested GPU for 144 FPS is GTX 1050 TI, for a laptop, you should opt out for a GTX 1060 TI at least.
To play Valorant on Windows 11 it will be required that you have TPM 2.0 and UEFI Secure Boot.
Valorant Download Size & Installation Size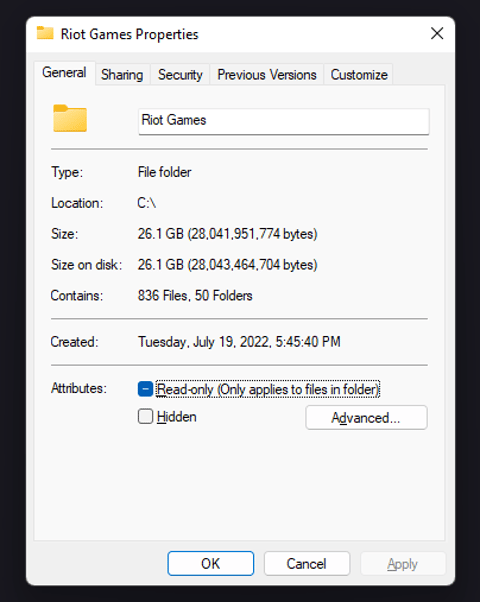 The download and installation sizes are different since Valorant is a "live service game" and it will have patches and updates constantly that will increase the space the game will take on your SSD or HDD. The official recommended space that you have on your PC is 30 GB. Currently, in July 2022 the game size is around 26 GB together with the Riot Client (without other games).
These recommended specs will change as time goes by. Valorant is a fairly new game and is ongoing changes and updates that will benefit the players and its gameplay. The official space will increase once replays are introduced to the game, for now, there is no info about it, if you want to learn more about the Replay System check our "No Plan" For Valorant Replay System, Says Riot article. And if you're interested in watching your replays then check our How to Save Replays in Valorant guide on our website!