The former Sentinels player was placed under custody this past March 4. The org is now looking into suspending him.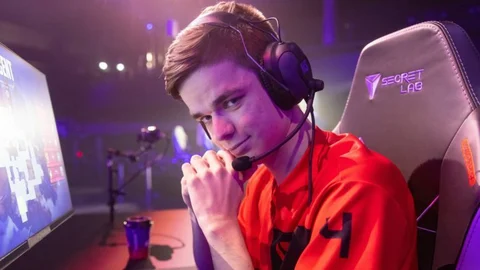 In a bizarre bit of news, Sentinels pro player Hunter "SicK" Mims has been arrested in Texas for criminal trespassing, Dot Esports reported.
Dot Esports states that Mims is being held at the Collin County Jail since March 4, where he is still being held as of recent reports.
Why Was SicK Arrested?
SicK had posted on his social media video footage of an altercation that occurred at a Ferrari dealership, with staff asking the 24-year-old to exit the premises. The video has since been deleted.
As SicK refused to leave the dealership, police were called and he was arrested for criminal trespassing. He's currently being held on bond for $5,000 after being charged with a Class B Misdemeanor and could face up to 180 days in prison.
SicK, who hasn't played a competitive Valorant match since May, 2022, has spent the vast majority of that time as an unused substitute for Sentinels and streaming on the side.
Recently, however, SicK has been struggling with mental issues and some situations outside the game that have been cause for controversy within the community. Back in February, SicK reported that he was denied entrance to the LOCK//IN venue despite being a member of Sentinels.

He would later state that he felt disappointed by Riot and his management for the entire ordeal. His confrontational and erratic social media presence continued over the following days
SicK's erratic online behavior continued in the following days to the point of having former teammates such as Shahzeb "ShahZaM" Khan reaching out to him publicly after failing to contact him privately.
answer your phone

— G2 ShahZaM (@ShahZaMk) March 3, 2023
According to George Geddes, Sentinels is likely to suspend SicK until he completes some sort of rehabilitation training with the likes of Jimmy "Marved" Nguyen being eyed as a replacement on the team.
For more content: