Pearl will be the replacement for Split in this Episode. This article will share all the details about Pearl and its release date.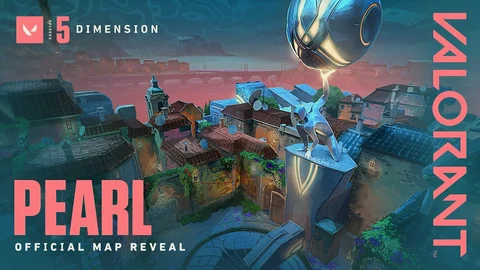 Episode 5 brings us an enormous amount of hype and a very awaited new map that is called Pearl. It's been a while since we had a new map, and as the last one (Fracture) didn't turn out to be so popular, people were super eager to see what the new one will surprise us with.
Pearl Map Valorant Overview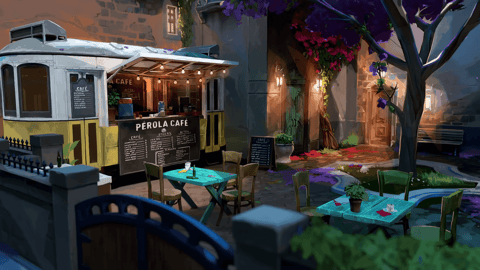 Before the official release, many hints and easter eggs were aimed at where the map will be located. Pearl will be located in Portugal's Capitol Lisbon, with the coordinates 38º 42′ N 9º 8′ W. The major leaks tell us that the map will be partially underwater or inside of some kind of an aquarium, as we could see from the trailer itself. A part of these easter eggs was also the Night Market as the last one was occupied by underwater-themed cosmetics. If you don't know what the Night Market is, check out our Valorant Night Market: Collections, Schedule & More article.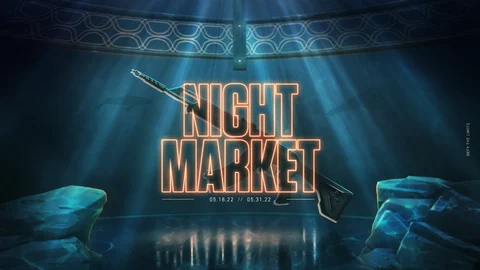 Pearl will have 2 sites and it will be a map with 3 lanes including a Mid section and long-ranged entries to the sites. The map won't feature any special gimmicks, like the ziplines in Fracture, and it will have normal gameplay.
Pearl Map Valorant Trailer And Gameplay
This is the official trailer for the map, and it's narrated mostly in Portuguese with some small-talk between Brimstone and Killjoy on one side, and Neon and Reyna on the other. We can hear about the lore of the Kingdom Industries using Radianite to help save themselves from the ongoing climate change problems hence why the map is underwater. If you didn't take it from the video, Pearl is located on Earth, but on the parallel one. The attackers are our "original" earth Agents, probably on a mission to steal this Radiante. At first glance, this sounds bad, but the Mirror Earth agents stole it first from us. This sounds like some dramatic Latino tv show and the lore connected with the explanation sounds great.
Pearl Map Valorant Release Date
The official map reveal will be on Thursday, 16th of June at 19:00 CEST. The unveiling of the map will most probably be on their Official Valorant Twitch Channel. This is a reveal of the map, and not to be mistaken has nothing to do with its release. The map release will most probably be together with the release of Episode 5 Act 1, which will be on the 22nd of June.