In order to build a platform on which pro players can rely, an important section of the Valorant community has come together to form the AVPA.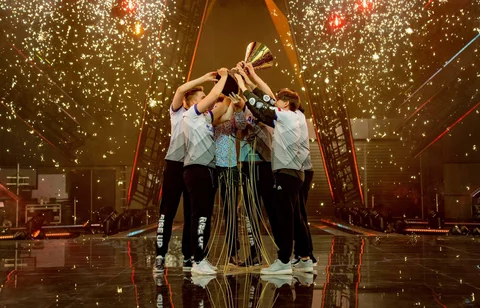 We've seen time and time again how esports organizations take advantage of young impressionable players, leaving them out to dry when the situation gets messy, which is why some pros have formed the Americas Valorant Players Association.
While not directly funded by Riot Games, instead being supported by the League of Legends LCS Players Association, the AVPA aims to provide a way for professional players to have some sort of backing and an entity protecting their rights as professionals in the esports industry.
On May 16, the AVPA finally revealed its full committee, as well as player representatives for all 10 VCT Americas teams and some Challengers/Game Changers as well.
Americas Valorant Player's Association Includes Steel, TenZ, And More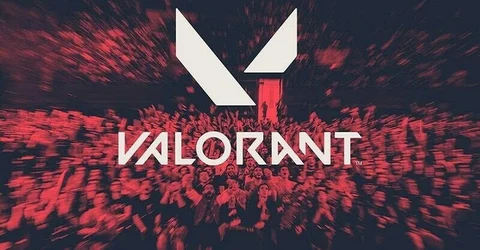 After a period with three interim members, the Americas Valorant Players Association revealed the six members of the committee. These are:
An update from the AVPA pic.twitter.com/DL6avCieQA

— Americas VALORANT Players Association (@valorant_pa) May 15, 2023
President: Anthony "vanity" Malaspina
Treasurer: Will "dazzle" Loafman

Vice-President: Matias "Saadhak" Delipetro
Vice-President: Joshua "steel" Nissan
Vice-President: Murillo "murizzz" Tuchtenhagen
Vice-President: Melanie "meL" Capone
The selected members included players from hail regions of the Americas, including North, South, and LATAM, as well as Game Changers representatives like meL.
As for the list of team representatives, these are:
100 Thieves: Brenden "Stellar" McGrath
Evil Geniuses: Corbin "COM" Lee

FURIA: Vitor "kon4n" Hugo

LOUD: Matias "Saadhak" Delipetro

Leviatán: Roberto "Mazino" Bugueño

NRG: Pujan "FNS" Mehta

Sentinels: Tyson "TenZ" Ngo

KRU: Santiago "Daveeys" Ruiz

Cloud9: Jordan "Zellsis" Montenegro

MiBR: Murillo "murizzz" Tuchtenhagen
FaZe Clan: Kevin "poised" Ngo
Shopify Rebellions: Anthony "vanity" Malaspina
Oxygen Esports: Mitch Semago
OREsports: Jonard "Jonaaa6" Penaflor
Moist Moguls: Alex "aproto" Protopapas
Disguised: Joshua "steel" Nissan
The Guard: Jacob "valyn" Batio
Turtle Troop: Matthew "Wedid" Suchan
TSM: Anthony "gMd" Guimond
M80: Mouhamed "johnqt" Ouarid
G2: Shahzeb "ShahZam" Khan
Mad Lions: Justin "Trick" Sear
On top of trying to protect players' rights within the Valorant community, the AVPA will also seek to be a beacon of support in other areas, including mental health, with experts on the field being available for those that seek the help of the Players Association.
At the moment, the AVPA is not unionized and it remains to be seen if this is something they'll chase down the line.

For more content: