While Valorant fans are still drooling over the Reaver 2.0 bundle, Riot continues to work on more and more cosmetics for the community to enjoy.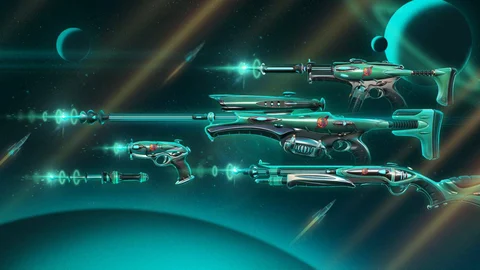 The development team at Riot works on cosmetics months in advance, trying to fine-tune several details before making them public via the in-game store.

Naturally, plenty of content is already planned, with a now-deleted tweet confirming an infamous bundle would make its return to the game, refined and better-looking than before - Daedalus.
Daedalus Valorant Bundle Leaks
According to ValorLeaks, the deleted tweet by Riot Games mentioned that the Daedalus collection is their chance to redeem the infamously ugly-looking Asgard skins from the Valorant beta.
The "horrendously ugly" Drips skin from VALORANT Beta was originally a high concept god-like piece of weaponry internally known as Asgard. Daedalus is the team's chance to give that skin the redemption arc it deserves.
Valorant leaker XTR revealed back in April that three new collections were being worked on, including Daedalus. You can see how the Vandal skin looks like: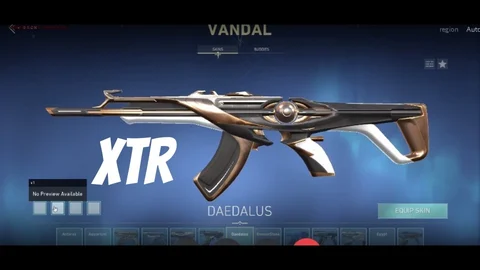 Of course, we don't have a lot of information regarding price, release date, or what other skins will be available in the bundle. For now, all you have to do is enjoy the current Reaver 2.0 collection which features skins for the Phantom, Spectre, and a Karambit melee.
As always, we'll keep you updated when more information regarding the Daedalus and other skinlines comes to light.
For more on Valorant: