Security and Account issues are the ones we never want to experience as they are the more complicated ones to deal with.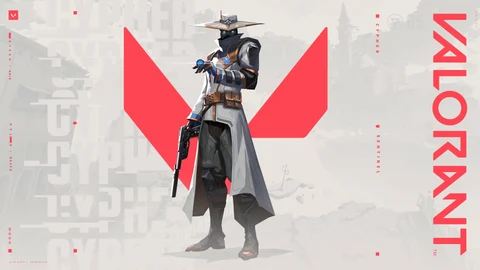 If you happen to experience the spooky VAL 5 Error Code with the message " The Game has lost connection. Please relaunch the client to restore connectivity" have no worries because we got you covered.
What Is Error Code VAL 5?
This particular Error Code can happen because of two things:
Someone is already logged into your account, and thus you cannot launch the game from it
Valorant Servers are overloaded or are taken down for maintenance
There's a much bigger chance to experience the first reason for this error code compared to the second one. In order to play Valorant, you require a Riot Account and the Riot Client. Similar to rival Steam, you cannot launch multiple instances on different devices from the same account. If your account is logged in on another device, with Valorant opened (example) you will not be able to join from another device, and this will cause the game to return a VAL 5 Error code to you.
The tricky part about this is that this error code has also shown up during server maintenance or severe server overload (rare). To get you sorted, we will provide the solutions for both reasons, so you can solve this issue nonetheless.
How To Fix Error Code VAL 5?
We will start with the first occurrence. In order to solve the issue, we will have to address the root cause of this error code.
Reasons for this Occurrence are:
Someone else is logged into your account
You've left your device logged in elsewhere
Before getting to the solution, you should probably check with your friends that have your password. This VAL code doesn't always mean you are hacked, as you could've just given your account to a friend to play, and it happens that he is playing at the same time you are trying to launch the game.
If that is not the case and you are impatient to wait for replies, this is your quick fix to the problem:
Log in to your account via browser Here's The Link
Scroll Down, or click on "Login Management"
Click on the "Log Out Everywhere" button.
Click confirm when prompted
If you did everything right, you will get this log-out screen as confirmation:

Afterward, you should try to log in again to Valorant, hopefully without an Error Code back.
The Second Occurrence
Apart from this issue, players have also reported that this VAL code has been showing up when Riot has Maintenance or the Servers are super-overloaded. The first thing you want to do is to check if Valorant Servers are live and all right. You can do that by clicking HERE. Basically, if there's any problem with Valorant Servers the "VALORANT SERVICE STATUS" webpage is your best friend.
If the servers are live, but you are still getting this Error Code, then you can:
Restart the client
Restart your Router
Check if Network Drivers are updated
Reinstall Riot Vanguard
Whitelist Valorant on your Windows Firewall
Restarting Valorant won't help, as you will have to restart the Riot Client as well. If that doesn't work, you are left to guess that you are the problem. The usual tips and tricks that work are plugging your Router out of electricity and plugging it in after 2 minutes. If your router has a button, you can also turn it off and on on it.
Network Drivers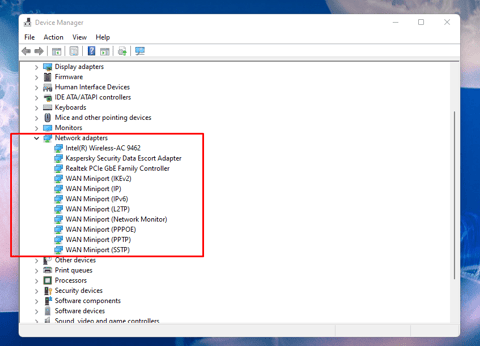 You can update your drivers by:
Clicking your Windows Key, type Device Manager, and then open it
As shown in the picture above, search for "Network Adapters"
Right-click all of the adapters and select "Update Driver"
This is the "do it yourself" way of updating drivers. There are countless Driver Managers on the internet that are either free or charge a certain amount. If you think you cannot handle this issue, you can google some of the Programs that can help you out.
Submitting A Ticket To Riot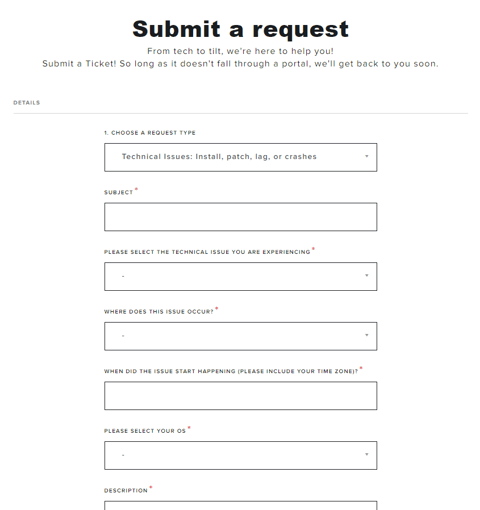 If nothing works and the problem persists, your last resort is to report the Error Code to Riot themselves. This is the worst-case scenario and the thing you should do last.
Submitting a Ticket to Riot can be done this way:
Log in to your Account ( top-right )
Scroll down a bit, until you find the " Submit a Ticket" button
From the Dropdown Menu on the next page, select "Technical Issues: Install, patch, lag, or crashes".
On the following page, fill in all of the needed details and click on the "Submit" button.
This should cover all of the possible solutions for this VAL Error code. We hope that you found your lifesaver in this article, and in case you are in need of any Valorant Guide, make sure to check our Valorfeed Guide section where we regularly post guides about Anything Valorant!