Disguised is a team founded by a popular Twitch content creator that managed to qualify for the Valorant NA Challengers League, the official tier-two league of the Valorant Championship Tour, at the first attempt. Let's look a bit more into them!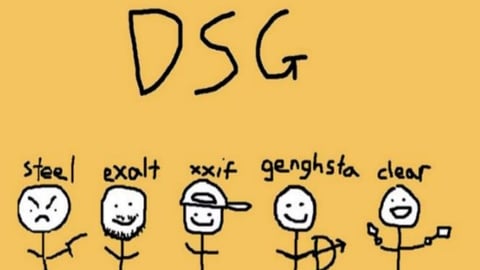 Disguised (or DSG) is the team that proved to be the biggest surprise in a long time in Valorant eSports. After easily sweeping the VCT Challengers NA qualifiers, we're sure eyes will be focused on them, especially considering who the founder of this team is. Let's get to know them a bit closer!

Disguised Valorant Roster
Disguised is made of professional players who have some experience with playing for the big organizations and competing at the official VCT tournaments. This roster was born when Disguised Toast asked its fans on Twitter "what are the best unsigned Valorant players". And well, here they are:
| | | | |
| --- | --- | --- | --- |
| Nickname | Real Name | Role | Previous Teams |
| steel | Joshua Nissan | Player | 100 Thieves / T1 |
| Exalt | Drake Branly | Player | Knights |
| Genghsta | Amgalan Nemekhbayar | Player | Knights |
| XXiF | Damion Cook | Player | Knights |
| clear | Joseph Allen | Player | FIRST Gaming |
| OCEAN | Kyle O'Brien | Coach | Knights |
This roster just screams "experience". Steel is a former CS:GO player who also has a lot of Valorant background, while Exalt, Genghsta, and XXiF played in the previous Knights roster.
Disguised are currently a part of VCT Challengers NA, which they qualified for by sweeping the first Open Qualifier for this league.
Who is Disguised Toast?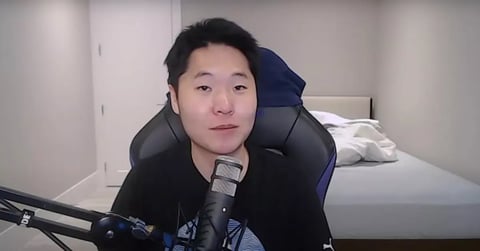 Disguised Toast (real name Jeremy Wang) is one of the biggest streamers from the OfflineTV group. He first became popular due to his Hearthstone content, where he regularly exposed card interactions and game bugs on his YouTube channel. We would say that he is now focusing his content on his personality rather than any specific games.

For more Valorant: